Cut-to-Size in 3 Simple Steps
It's easy to add cutting instructions to your quote or order
If the material you selected in our online catalog can be cut to a different size, you will have the ability to enter cutting instructions after you select the material by following the three steps below.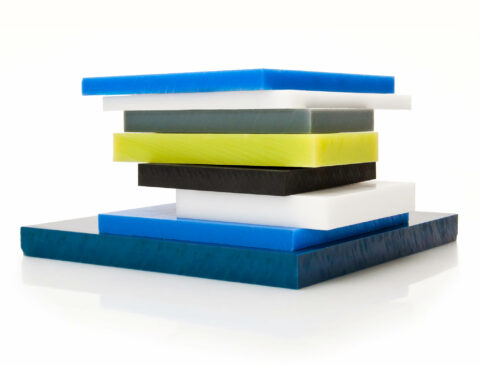 Step 1
Determine how many full sheets you'll need to yield the desired number of finished pieces, then click on the 'Add Cutting Instructions' link. Cutting charges will then be added to your total cost.

---
Step 2
Enter the dimensions for your custom cut, and indicate total number of finished pieces.
If you have special cutting instructions, please enter them in the 'Cutting Instructions box'. (For example, if you would like the leftover pieces of material after cutting, or if you need more than one size cut from the base piece.)
---
Step 3
Click 'Add to Cart' to save your cutting instructions and continue shopping or to check out.


---
Still have questions about cut-to-size materials?
View our FAQs on how to buy materials, or get a quote. We're here to help.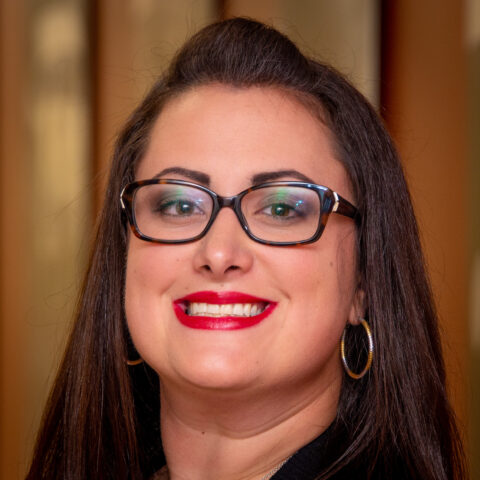 Have a Question?