Food Manufacturer Wanted to Eliminate In-house Cutting of Plastic Machine Guards
Curbell supplied cut-to-size polycarbonate machine guards that saved time, increased safety, and improved stress crack resistance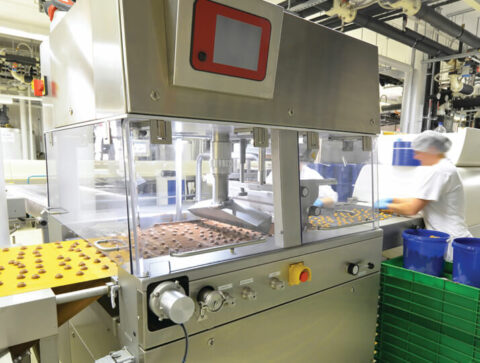 A candy manufacturer periodically had to replace the polycarbonate machine guards in their factory.  The maintenance team was cutting the guards from polycarbonate sheet using a table saw and a hand-held jig saw. The maintenance manager wanted to eliminate this task since it was both time consuming and somewhat dangerous.
Supplied polycarbonate guards last longer and save fabrication time
The manager contacted a Curbell salesperson to discuss the project. Curbell was able to supply the polycarbonate guards cut-to-size using our CNC controlled panel saws and routers. This eliminated the task of fabricating the guards in-house.
One additional benefit was that the guards that Curbell produced had smoother edges and less machined-in stress. This gave them better environmental stress crack resistance, which allowed the guards to last longer in use.
NEED PLASTIC FABRICATION OR MACHINING SERVICES? WE CAN HELP.
We provide customers with machined parts, fabrication solutions, and cut-to-size materials for any application.
Working with Specialized Industries Since 1942
Not sure which materials best fit your needs?
Our experienced sales and technical teams are available to assist you with material selection challenges.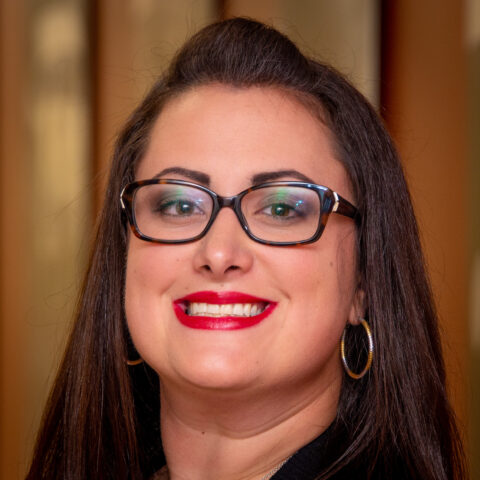 Have a Question?