PVC
Strong, stiff, versatile low cost plastic material that is easy to fabricate, bond, and weld
About PVC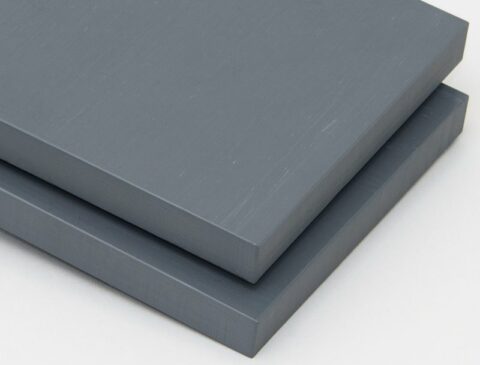 Rigid PVC (polyvinyl chloride) is a strong, stiff, low cost plastic material that is easy to fabricate and easy to bond using adhesives or solvents. PVC is also easy to weld using thermoplastic welding equipment. It is frequently used in the construction of tanks, valves, and piping systems. FDA compliant grades and antimicrobial grades available.
Length, width, thickness, and diameter tolerances vary by size, by manufacturer, brand, and grade. Custom sizes available along with FDA compliant, USP Class VI compliant, and medical grade options.
PVC Properties and Material Options
PVC Type 1– Normal impact, excellent chemical and corrosion resistance, easy to fabricate, weld or machine.
Clear PVC Type 1– Offering superior chemical resistance and favorable impact strength, clear PVC is an excellent substitute for transparent plastics such as acrylic and polycarbonate. UL 94 V-0 rating makes it a favorable choice for applications that need flame retardant materials for sight windows and transparent dividers in semiconductor, pharmaceutical, and even food service or processing settings. Clear PVC can be heat formed and easily machined or fabricated.
PVC Type 2– High impact, excellent chemical and corrosion resistance, easy to fabricate, weld or machine.
CPVC– High heat and corrosion resistant CPVC sheet. Excellent corrosion resistance at elevated temperatures.
Antimicrobial Panel – PALCLAD™ PRO HYG antimicrobial PVC wall cladding systems help maintain a sterile environment by killing or inhibiting the growth of a wide variety of pathogens.
Bonding PVC– Easily achieved by using Plexus® MA300, a fast-setting methacrylate adhesive, to create stronger bonds than the PVC itself.
Tech Tip– PVC also comes in fire safe materials specially formulated to exceed FM 4910 fire compliances in semiconductor and cleanroom applications.
Values may vary according to brand name. Please ask your Curbell Plastics representative for more specific information about an individual brand.
We're Here to Help
Can't find what you need? Have a technical question?
PVC AVAILABLE ONLINE
Buy PVC now with our easy, secure checkout. Enter custom cuts or cut-to-size when ordering. No minimums required. Volume discounts available for large commercial orders.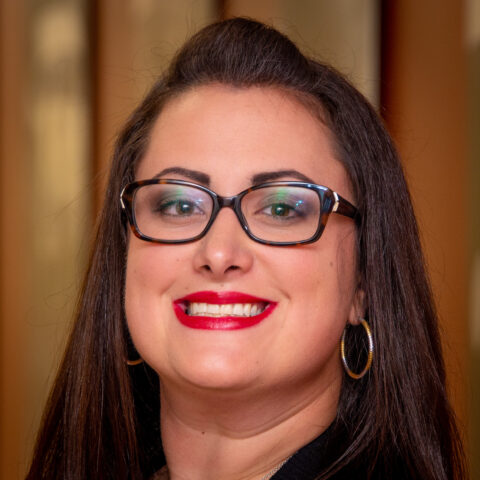 Have a Question?