KYDEX® Thermoplastic Sheet
High impact, thermoplastic sheet that is tough, durable, and easy to form
About KYDEX® Thermoplastic Sheet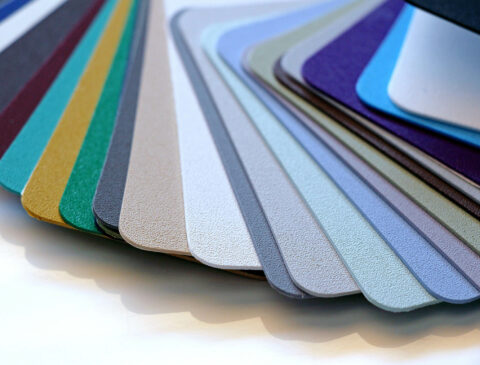 KYDEX® Thermoplastic sheet is an excellent choice for applications where appearance, toughness, or complex thermoforming is required. It is used for thermoformed equipment housings, airplane, bus and train interior parts, kiosks, medical devices, and POP displays.
Length, width, thickness, and diameter tolerances vary by size, by manufacturer, brand, and grade. Custom sizes and colors available upon request.
KYDEX® Sheet for Medical Devices, Diagnostic Equipment, and Furniture
KYDEX® Sheet for Transportation—Aircraft, Bus, Subway, and Monorail Interior Applications
KYDEX® Sheet for Store Fixtures, POP Displays, Kiosks, Retail Interiors, Transaction Surfaces, Workstations, and Cabinet
KYDEX® Thermoplastic Sheet Properties and Options
KYDEX® 100– Rigid, tough, durable, plastic alloy sheet  available in a wide range of standard and custom colors, textures, and sheet sizes. It is Underwriters Laboratories® Inc. recognized for UL Std 94 V-0, 5V and has 961 J/m (18 ft-lbs/in) Notched Izod impact resistance.
KYDEX® T– High impact fire-rated sheet that is less hygroscopic and usually does not require pre-drying. Offers more uniform forming with less wall thinning. Greater resistance to a broad range of corrosive chemicals and cleaning solutions.
KYDEX® V– Cost-competitive, recycled-grade utility sheet offered only in the color black. Due to some degree of color variability, it is especially well-suited for hidden or painted parts.
KYDEX® T Sheet for O&P– Used by fabricators in the orthotics industry for neck braces, body jackets and upper extremity orthoses. KYDEX® sheet provides rigidity, excellent formability, and wear-resistance.
KYDEX® V Sheet for O&P– Recycled grade also suited for use by fabricators in the orthotics industry. Offered in a standard, smaller size of 32 in x 48 in.
Bonding KYDEX® Thermoplastics– Use Plexus® MA300, a fast-setting methacrylate adhesive, to create stronger bonds than the KYDEX® sheet itself.
Tech Tip– UL 94 Flammability Ratings Summary describes the 5V test method in which the test flame is applied up to five times for five seconds each time. After testing the 5V, a test rating for the test is given as a 5VA or 5VB classification. The following is a simple explanation of each rating of the UL 94 Test 5V:
• KYDEX® 100 has a 94 5VA rating for 2.00mm (0.078") and 94 5VB for < 2.00mm (0.078") thicknesses.
• KYDEX® T has a 94 5VA rating for 3.00mm (0.118") and 94 5VB for < 3.00mm (0.118") thicknesses.
FAQS KYDEX® THERMOPLASTIC SHEET
Get answers to frequently asked questions about KYDEX® Thermoplastics
We're Here to Help
Can't find what you need? Have a technical question?
KYDEX® THERMOPLASTIC SHEET AVAILABLE ONLINE
Buy KYDEX® Thermoplastic sheet now with our easy, secure checkout. Enter custom cuts or cut-to-size when ordering. No minimums required. Volume discounts available for large commercial orders.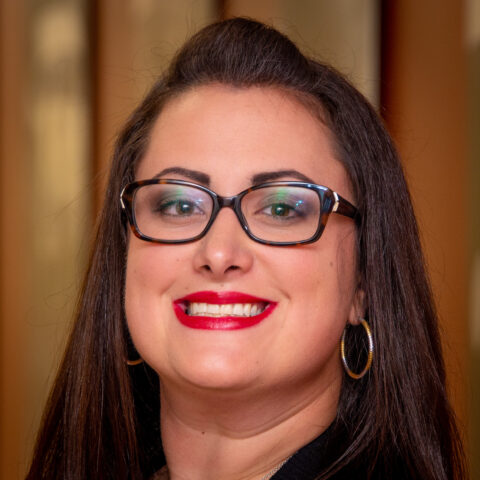 Have a Question?