Apollo Cyanoacrylate Adhesives
Fast setting "super glues" that bond quickly to a wide range of substrates
About Apollo Cyanoacrylate Adhesives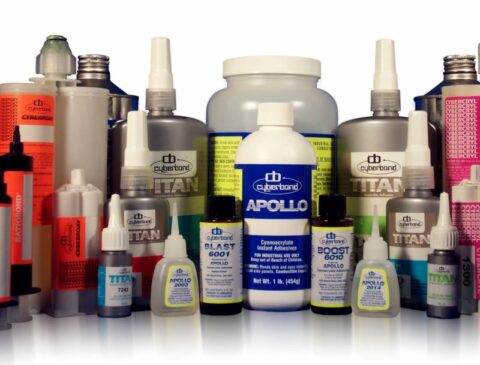 Apollo cyanoacrylate adhesives, also known as "CAs", "super glues", or "instant adhesives", are one component, solvent free, and very fast setting. Cyanoacrylate adhesives cure as a result of trace amounts of moisture in the ambient atmosphere and on the surface of the substrates. They bond quickly to a wide range of substrates including:
Plastic
Rubber
Plastisol
Ceramic
Metal
Supplementary products round out our cyanoacrylate adhesive offering including adhesive primer, accelerators to increase cure rates, and adhesive remover.
Typical Properties Of Cyberbond™ Apollo Cyanoacrylate Adhesives
CYBERBOND™ APOLLO CYANOACRYLATE ADHESIVE OPTIONS
Single Component Adhesives
Cyberbond™ Apollo Cyanoacrylate Adhesive Primer
Cyberbond™ Apollo Cyanoacrylate Adhesive Accelerators
Cyberbond™ Cyanoacrylate Adhesive Remover
We're Here to Help
Can't find what you need? Have a technical question?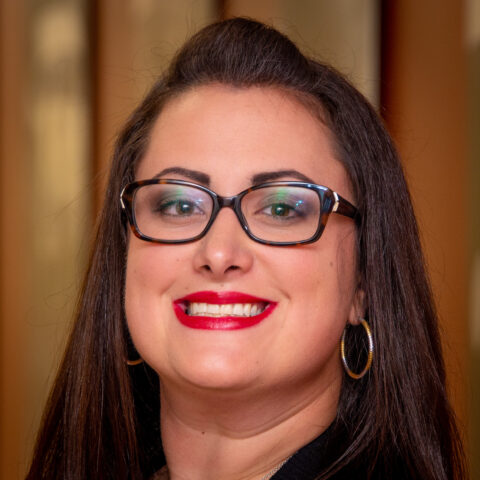 Have a Question?