Our Commitment to Quality & Compliance
Curbell Plastics has a documented quality management system to meet your requirements
Quality Policy
Curbell is committed to complying with customer, regulatory, and any other application requirements, maintaining and improving the effectiveness of our quality system, and increasing customer satisfaction.
To demonstrate our capability of effectively meeting customer requirements, Curbell Plastics receives third party certification of our corporate headquarters and several of our branch locations to ISO 9001.
ISO Certification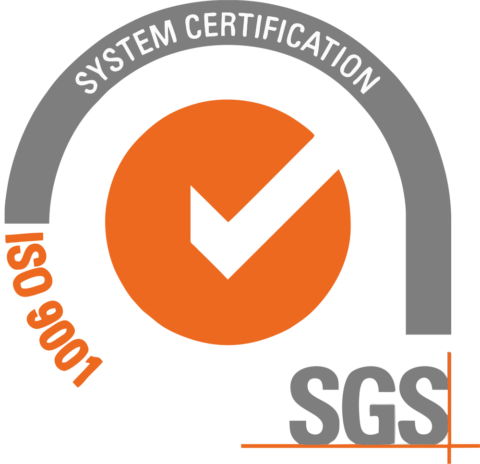 Curbell Plastics, Inc. has received ISO 9001 certification through SGS North America, Inc. ISO 9001 certification assures customers that Curbell Plastics has a fully functioning and well-documented quality management system in place. Conducting business in accordance with this management system ensures traceability for products and services that Curbell Plastics provides. Several Curbell Plastics locations and the corporate headquarters have been certified.
Export Controls Compliance—ITAR and EAR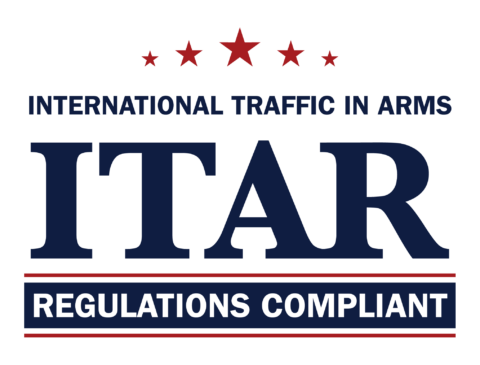 Curbell has been supplying plastic materials and fabricated plastic parts to defense equipment manufacturers since the company was founded in 1942. In fact, Curbell was named after our first two customers, Curtiss-Wright and Bell Aircraft who were manufacturing military airplanes near our headquarters in Buffalo, New York at that time.
In April, 2015 Curbell Plastics registered with the U.S. State Department's Directorate of Defense Trade Controls and we initiated a comprehensive export controls compliance program. This allows us to participate in work that is covered under ITAR (International Traffic in Arms Regulations) and EAR (Export Administration Regulations).
Curbell took this step in order to support our customers who manufacture defense-related products. We welcome the opportunity to supply you with plastic sheet, rod, tube, film, tapes, adhesives, and fabricated plastic parts that require compliance with ITAR and EAR.
Military Applications
We recognize that military equipment designers work on state-of-the-art systems that require advanced materials technology. Curbell's salespeople and technical support associates have expertise with a wide range of polymers that are used for military hardware. Defense applications for plastics include equipment housings, vehicle interiors, bullet resistant windows, valve seals and seats, bearings, splines, missile components, and parts for military submarines. We welcome the opportunity to work with you on your application.
Lot Traceability and Material Specifications
Military equipment manufacturers often require that raw materials have lot and batch traceability and/or physical properties testing. Additionally, plastics used for military applications often have to conform (and be certified) to MIL specs, ASTM specifications and/or SAE specifications. Curbell works with customers, suppliers, and third parties to ensure that specifications are met and documentation is maintained and communicated when required.
Who do I contact to setup Curbell Plastics as an approved supplier?
Can Curbell Plastics process orders that require compliance with U.S. export control laws?
Can Curbell Plastics provide lot and batch traceability and materials testing data?
Can Curbell Plastics supply materials that conform to MIL specs, ASTM specifications, and/or SAE specifications?
Can Curbell help me to select the right plastic for a military equipment application?
Our commitment to sustainability comes directly from our Chairman, Tom Leone. He believes that responsible business practices are crucial to the long-term success of our company, our employees, our business partners, and the communities in which we operate.
Curbell Plastics offers rewarding positions in the sales field, continuous learning, and professional growth, all to shape a better future for generations to come in the performance plastics industry.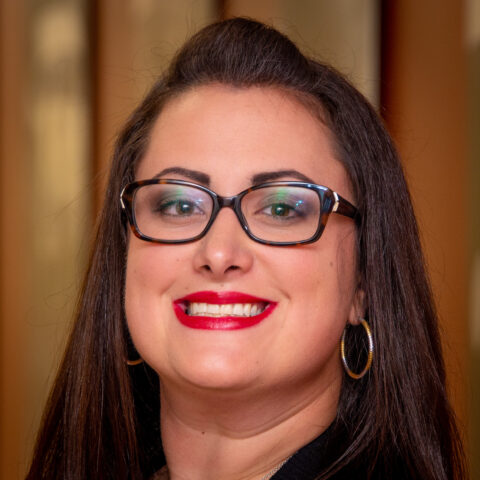 Have a Question?