G10/FR-4 Glass Epoxy
Glass/epoxy composite material with outstanding electrical properties
About G10/FR-4 Glass Epoxy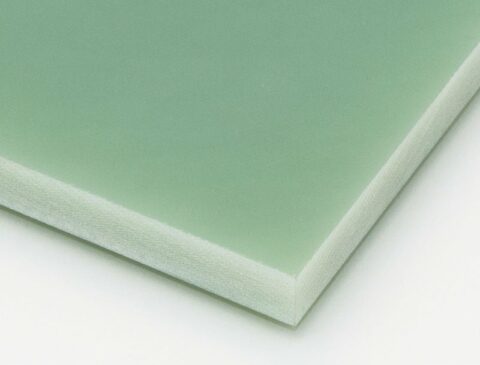 G10/FR-4 is a composite material that consists of glass fabric, electrical grade epoxy resin. The material is extremely strong and stiff, has a low coefficient of thermal expansion, and outstanding electrical properties. G10/FR-4 is widely used as an insulator for electrical and electronic applications. It is also used for mechanical applications when outstanding strength, stiffness, and excellent creep resistance are required.
Length, width, thickness, and diameter tolerances vary by size, by manufacturer, brand, and grade. Custom sizes available upon request.
Values may vary according to brand name. Please ask your Curbell Plastics representative for more specific information about an individual brand.
We're Here to Help
Can't find what you need? Have a technical question?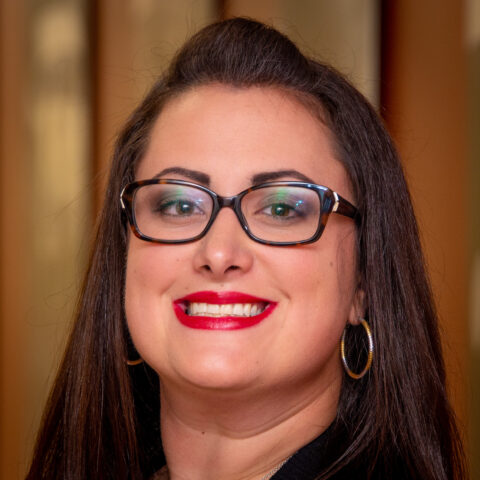 Have a Question?