XX Paper Phenolic
High strength, low cost composite made from phenolic resin impregnated into layers of paper
About XX Paper Phenolic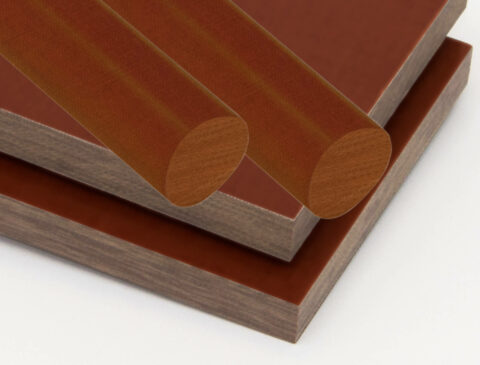 XX Paper Phenolic is a high strength composite made by impregnating phenolic resin into layers of paper. XX paper phenolic is strong and stiff, with excellent creep resistance and outstanding dimensional stability. Its used for a wide variety of mechanical and electrical applications including table tops, jigs, fixtures, and insulators for electromechanical devices.
Paper phenolic is available in a number of different grades, each of which is engineered to meet specific mechanical, electrical, and fabrication (machining or die cutting) requirements.
Tech Tip– Paper phenolic, a thermoset composite material, offers strength, stiffness, and dimensional stability at a cost lower than more expensive thermoplastics with comparable mechanical properties.
Length, width, thickness, and diameter tolerances vary by size, by manufacturer, brand, and grade. Custom sizes available upon request.
Values may vary according to brand name. Please ask your Curbell Plastics representative for more specific information about an individual brand.
We're Here to Help
Can't find what you need? Have a technical question?
XX PAPER PHENOLIC AVAILABLE ONLINE
Buy XX paper phenolic now with our easy, secure checkout. Enter custom cuts or cut-to-size when ordering. No minimums required. Volume discounts available for large commercial orders.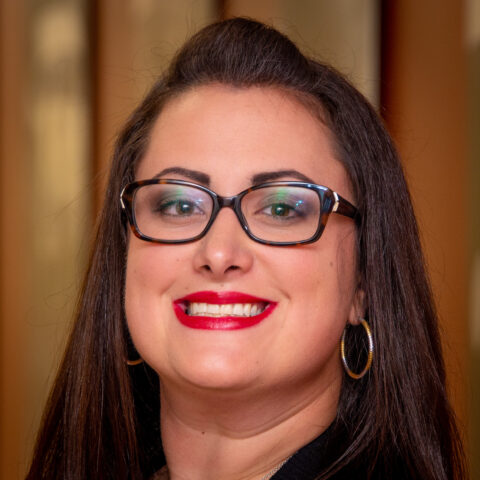 Have a Question?