Fluted Polypropylene Boards
Lightweight, corrugated plastic sheet, waterproof and stain-resistant
About Fluted Polypropylene Boards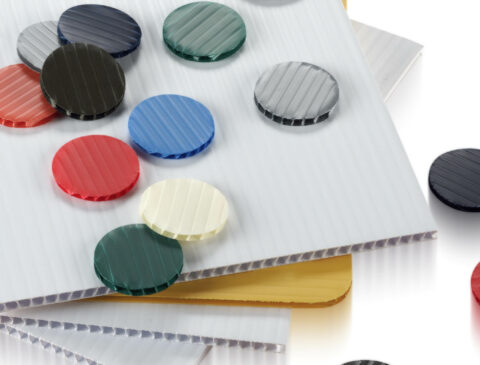 Fluted twin-wall corrugated plastic sheet is manufactured from a copolymer polypropylene resin. Fluted boards are a good choice for short-term outdoor signs because of its UV and moisture resistance. Available in a wide range of colors and thicknesses, fluted boards are lightweight and easy to fabricate. Corona treated sheets are receptive to paints, some inks, and pressure sensitive adhesive (PSA) backed materials.
Chemically, the sheet is inert, with a NIL pH factor. At regular temperatures, most oils, solvents, and water have no effect. The twin-wall sheet can perform under adverse conditions or as a product component exposed to harsh environments.
Length, width, thickness, and diameter tolerances vary by size, by manufacturer, brand, and grade. Custom sizes and colors available upon request.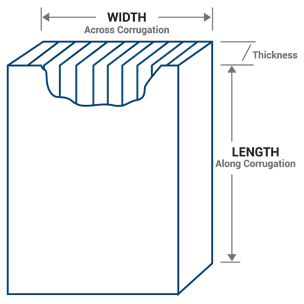 Tech Tips– Corona treating increases the surface energy of most plastic materials. The result after corona treatment is a surface that is unchanged to the naked eye, but is much more receptive to inks, coatings, and adhesives. Corona treatment will degrade over time. It is recommended that when a material is stored that it remains stretch wrapped until ready for use.
**When ordering custom cut sheet sizes, always give the across flute dimension (width) first, then the length of the flute second.
We're Here to Help
Can't find what you need? Have a technical question?
FLUTED POLYPROPYLENE BOARD AVAILABLE ONLINE
Buy fluted polypropylene board now with our easy, secure checkout. Enter custom cuts or cut-to-size when ordering. No minimums required. Volume discounts available for large commercial orders.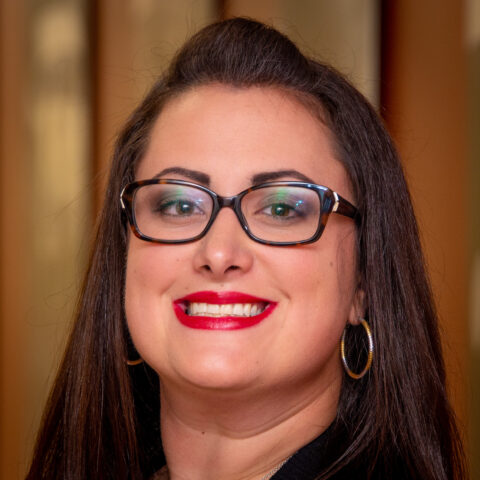 Have a Question?