Inventory Programs
Customized inventory programs in our warehouse or yours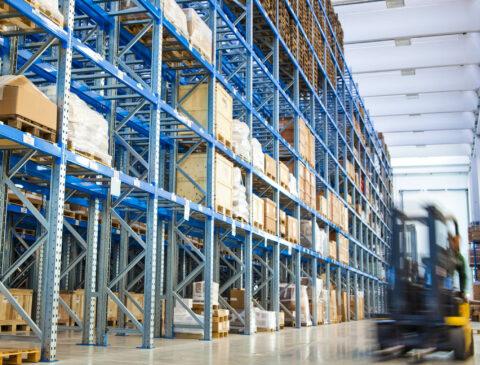 Curbell Plastics can provide custom inventory programs to meet your individual needs. Some options our customers have taken advantage of include:
Blanket orders (stock and release)
Just-in-time
Consignment
Program benefits:
Free up your floor space
Assure you have the right products when and where you need them
Improve your cash flow
Contact us to see how we can help you with inventory programs that ensure you have the materials needed to meet your project deadlines.
Not sure which materials best fit your needs?
Our experienced sales and technical teams are available to assist you with material selection challenges.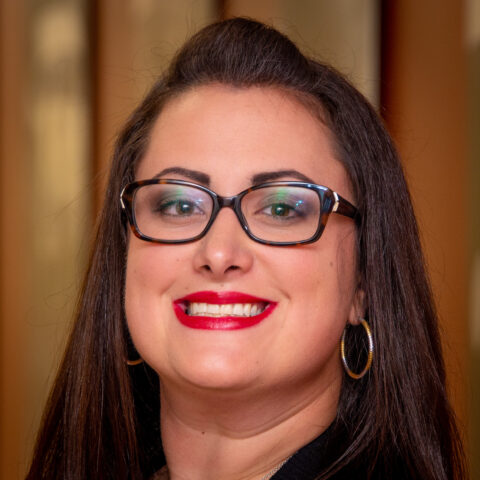 Have a Question?