DuPont™ Vespel® Polyimide
Extremely high temperature creep resistant plastic with excellent friction and wear characteristics
About DuPont™ Vespel® Polyimide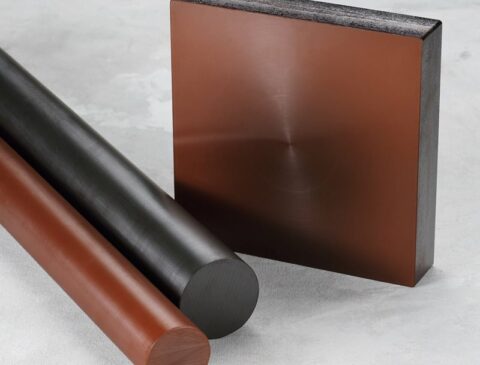 DuPont™ Vespel® Polyimide is an extremely high temperature, creep resistant plastic material that is often used in high heat environments where thermoplastic materials lose their mechanical properties. Vespel®, a lightweight alternative to metal, is available in a variety of formulations including unfilled grades and several low friction and wear grades.
DuPont™ Vespel® Polyimide is capable of operating in a wide temperature range from cryogenic to extremely high temperatures. It has a low and consistent thermal expansion coefficient and outstanding creep characteristics, which allows parts made from DuPont™ Vespel® shapes to be machined to tight dimensional tolerances. The ductility and outstanding creep and stress relaxation behavior of DuPont™ Vespel® make it an excellent choice for applications such as valve components where sealing is required.
The Vespel® SP Family grades are available in a number of formulations including an unfilled grade (Vespel® SP-1) as well as filled grades with enhanced mechanical properties, dimensional stability, and friction and wear performance.
The Vespel® SCP Family grades are stronger and stiffer and have superior long-term thermal stability compared with the SP grades.
Is DuPont™ Vespel® right for your demanding application? Our plastics experts can answer your questions and discuss material options.
DuPont™ Vespel® for Aerospace Applications
DuPont™ Vespel® for Spacecraft
DuPont™ Vespel® for Semiconductor Machinery
DuPont™ Vespel® for Scientific Instrumentation
DUPONT™ VESPEL® POLYIMIDE PROPERTIES AND OPTIONS
We're Here to Help
Can't find what you need? Have a technical question?
DUPONT™ VESPEL® POLYIMIDE AVAILABLE ONLINE
Buy DuPont™ Vespel® polyimide now with our easy, secure checkout. No minimums required.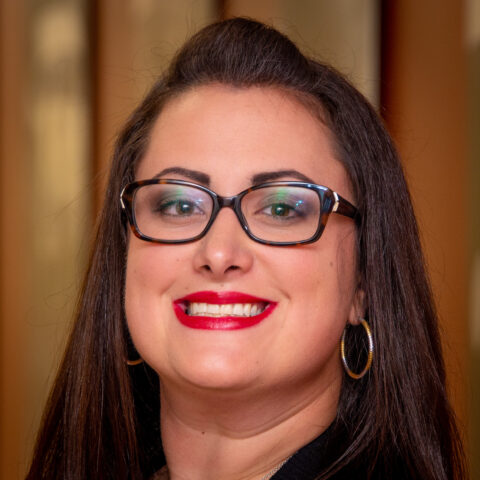 Have a Question?