DuPont™ Vespel® SP-202
Conductive polymer offers electrostatic charge removal for high temperature substrate handling applications
About DuPont™ Vespel® SP-202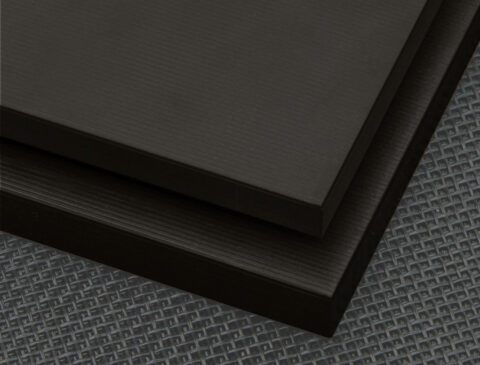 DuPont™ Vespel® SP-202 is ideal for high temperature substrate handling applications such as contactor pads, rollers, guides, and lift pin components. It offers electrostatic charge removal, high temperature resistance, low wear rates, and machines easily to tight tolerances.
Challenges for high temperature handling applications
Preventing tribological static charges from damaging electronic components during manufacture and handling.
High-end conductive plastics are too brittle, extremely expensive to fabricate, and degrade quickly from heat aging.
Other advanced engineering plastics do not have the thermal properties to take the heat.
Positioning tolerances are critical. High wear rates lead to contamination and poor positioning.
Metals and ceramics are too hard and abrasive and they can damage the components being handled.
Solution - DuPont™ Vespel® SP-202 handling components
Electrostatic charge removal. Vespel® SP-202 is a conductive plastic grade with surface and volume resistivity values in the range of

10

-1

to 10

1(ohm, ohm-cm).
Vespel® SP-202 has the thermal resistance to maintain tolerances in high heat applications and through multiple thermal cycles.
Lower wear rates on contact surfaces generate longer part life and cleaner environments.
Vespel® SP-202 can be machined to tight tolerances with relative ease.
Benefits of using DuPont™ Vespel® SP-202
Although material cost is higher than some engineering plastics, lower scrap rates and machining cost may yield offsetting savings during the fabrication process.
Low wear rates will provide consistent positioning and long part life resulting in high production utility and low maintenance cost.
Low particle generation will keep operating environments clean.
Properly grounded components will not hold a charge preventing the attraction of dust and other charged particles.
Length, width, thickness, and diameter tolerances vary by size, by manufacturer, brand, and grade.
Material Performance Comparison
Vespel® SP-202 parts are conductive (<10E2 ohm) for quick elimination of static charges. They show excellent wear resistance, dimensional stability at even 450°C, and good machinability.
The information set forth herein is furnished free of charge, is based on technical data that DuPont believes to be reliable, and represents typical values that fall within the normal range of properties. This information relates only to the specific material designated and may not be valid for such material used in combination with other materials or in other processes. It is intended for use by persons having technical skill, at their own discretion and risk. This information should not be used to establish specification limits nor used alone as the basis of design. Handling precaution information is given with the understanding that those using it will satisfy themselves that their particular conditions of use present no health or safety hazards and comply with applicable law. Since conditions of product use and disposal are outside our control, we make no warranties, express or implied, and assume no liability in connection with any use of this information. As with any product, evaluation under end-use conditions prior to specification is essential. Nothing herein is to be taken as a license to operate or a recommendation to infringe on patents.
CAUTION: Do not use DuPont materials in medical applications involving implantation in the human body or contact with internal body fluids or tissues unless the material has been provided from DuPont under a written contract that is consistent with the DuPont policy regarding medical applications and expressly acknowledges the contemplated use. For further information, please contact your DuPont representative. Learn more.
DuPont's sole warranty is that our products will meet our standard sales specifications in effect at the time of shipment. Your exclusive remedy for breach of such warranty is limited to refund of purchase price or replacement of any product shown to be other than as warranted. TO THE FULLEST EXTENT PERMITTED BY APPLICABLE LAW, DUPONT SPECIFICALLY DISCLAIMS ANY OTHER EXPRESS OR IMPLIED WARRANTY OF FITNESS FOR A PARTICULAR PURPOSE, MERCHANTABILITY, OR NON-INFRINGEMENT. DUPONT DISCLAIMS LIABILITY FOR ANY SPECIAL, INCIDENTAL, OR CONSEQUENTIAL DAMAGES.
DuPont™, the DuPont Oval Logo, and all trademarks and service marks denoted with ™, ℠ or ® are owned by affiliates of DuPont de Nemours, Inc. unless otherwise noted.
© 2020 DuPont. All rights reserved.
We're Here to Help
Can't find what you need? Have a technical question?
DUPONT™ VESPEL® SP-202 AVAILABLE ONLINE
Buy DuPont™ Vespel® SP-202 now with our easy, secure checkout. No minimums required.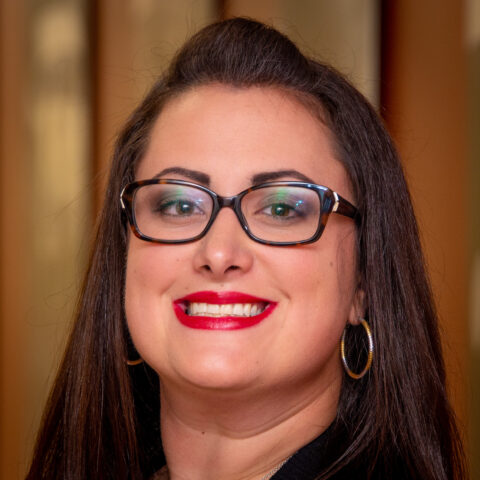 Have a Question?