ABS
Outstanding impact resistant low cost plastic, easy to machine, and thermoform.
About ABS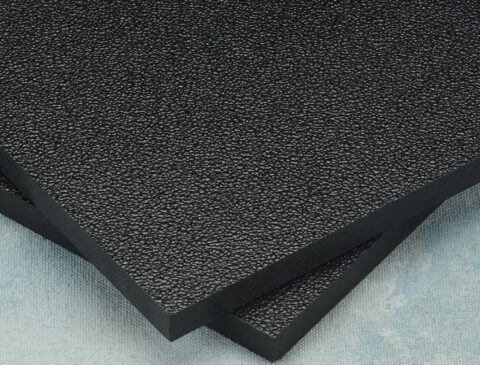 ABS is a low cost plastic material with outstanding impact resistance, machinability, and thermoforming characteristics. It is an excellent choice for machine housings, retail store fixtures, and point-of-purchase displays when impact resistance or durability is required.
ABS plastic is available in general purpose, machine grade, fire-rated, UV resistant, orthotic grade, FDA compliant grade, and scratch resistant grades in a variety of textures and colors. For ABS chemical resistance view our chart.
Length, width, thickness, and diameter tolerances vary by size, by manufacturer, brand, and grade. Custom sizes and colors available upon request.
ABS Properties and Material Options
Royalite® R20– thermoplastic sheet is a rigid ABS product with a combination of properties that makes it ideal for the widest range of applications. It has very high impact strength and stiffness, excellent high and low temperature performance, and outstanding formability.
Royalite® R59– is a fire-rated ABS/PVC alloy sheet material, that is often used for transportation, architectural, and electronics applications that require UL certifications.
Royalite® R57– thermoplastic sheet is a fire-rated, rigid ABS/PVC product specifically developed to meet Federal Aviation Administration requirements. It passes FAR 25.853b at 0.047" and above. It combines its light weight with very high impact strength, high tensile strength and stiffness, and excellent formability and ductility.
ABS Sheet for O&P– ABS has excellent thermoforming characteristics. Because of this, it is commonly used for back braces and fabric brace stiffening panels.
Tech Tip– Use Plexus® MA300, a fast-setting methacrylate adhesive, to create stronger bonds than the ABS itself.
Values may vary according to brand name. Please ask your Curbell Plastics representative for more specific information about an individual brand.
We're Here to Help
Can't find what you need? Have a technical question?
ABS Available Online
Buy ABS now with our easy, secure checkout. Enter custom cuts or cut-to-size when ordering. No minimums required. Volume discounts available for large commercial orders.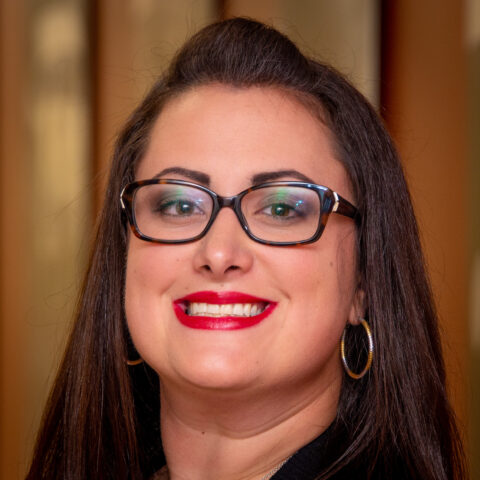 Have a Question?