Impact Resistant
Tough and durable plastic materials
Plastic materials are often selected for applications that require toughness and impact resistance. Certain plastics such as ABS, polycarbonate, PPSU, and UHMW have outstanding toughness.
Plastics are frequently used for industrial, construction, and military applications when durability is critical. It is important to note that the impact resistance of plastic materials is temperature-dependent.
Not sure which materials best fit your needs?
Our experienced sales and technical teams are available to assist you with material selection challenges.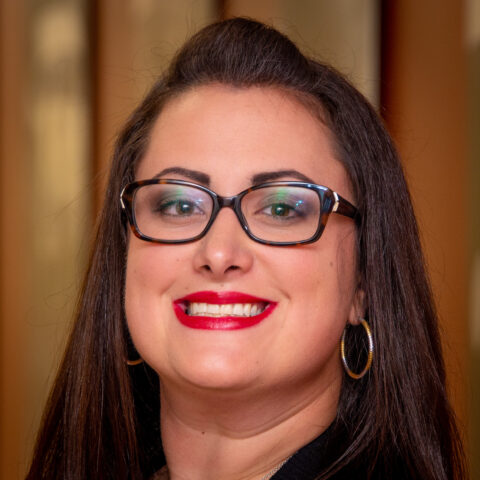 Have a Question?