TPE
Fatigue resistant, flexible, opaque, lightweight, thermoplastic elastomer sheet
About TPE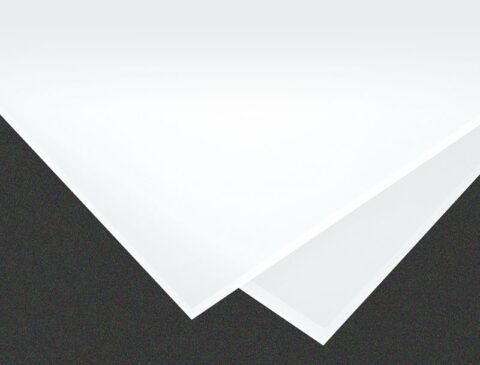 TPE (thermoplastic elastomer) is a fatigue resistant sheet which is a combination of rubber and polypropylene. Because of its rubber content, TPE is more heat resistant requiring heating to a higher temperature than polypropylene for thermoforming. After forming, uniform cooling is required to minimize warpage and distortion. TPE provides more flexibility than polypropylene or co-polymer, but more rigidity than LDPE.
TPE is used for AFOs, spinal orthoses, scoliosis jackets, and body jackets.
Tech Tip– TPE is hygroscopic, meaning it will absorb moisture from the air, and marred surfaces on formed parts may occur unless stored properly. TPE should be stored in a cool, dry area in a polyethylene bag or with polyethylene masking intact. Material that has been subjected to high humidity or left in storage for an extended period of time should be pre-dried. Pre-drying is accomplished by heating the sheet in an oven for 3 to 4 hours at 150°F. Marring (pits) on the surface of formed parts is a clear indication that the material needs to be pre-dried. (Hint: Some of our customers store their TPE on top of their oven so that the heat from the oven keeps it pre-dried and ready for use.)
Length, width, thickness, and diameter tolerances vary by size, by manufacturer, brand, and grade. Custom sizes available upon request.
Values may vary according to brand name. Please ask your Curbell Plastics representative for more specific information about an individual brand.
We're Here to Help
Can't find what you need? Have a technical question?
TPE AVAILABLE ONLINE
Buy TPE now with our easy, secure checkout. Enter custom cuts or cut-to-size when ordering. No minimums required. Volume discounts available for large commercial orders.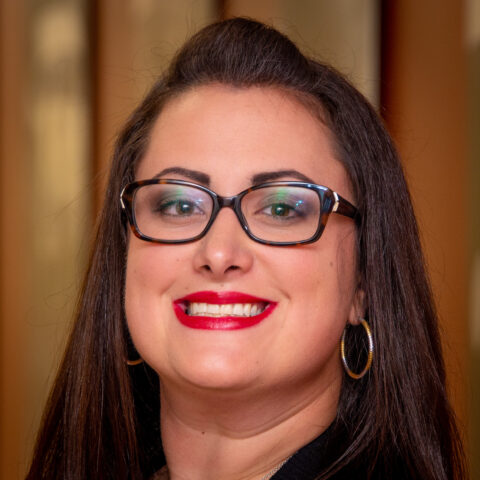 Have a Question?