Material Yield Optimization
Let us help you find the best yield for your materials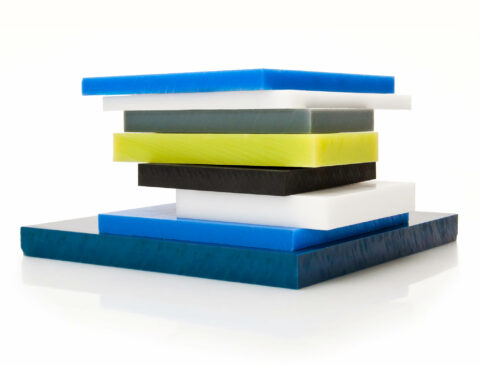 Curbell Plastics has custom optimization software to help find the best material yield for your job. Let us cut your job and we will be able to use every size of available inventory to maximize your yield. If you have a large job with numerous finished sizes that you prefer to cut yourself, ask about our optimization software. We may be able to help by improving your yield.
Contact us to inquire about how we can help you with material optimization.
Not sure which materials best fit your needs?
Our experienced sales and technical teams are available to assist you with material selection challenges.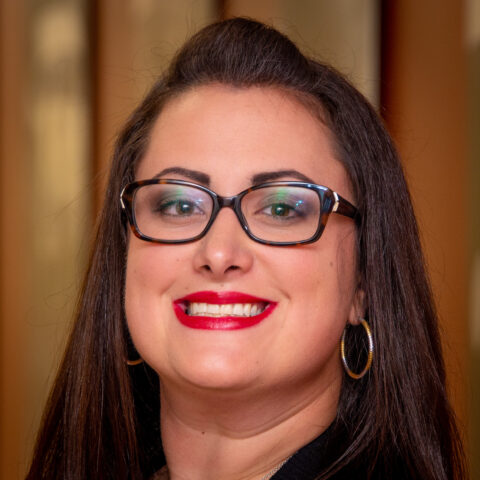 Have a Question?