Surlyn®
Soft, clear polymer is tough and durable with excellent thermoforming and impact characteristics
About Surlyn®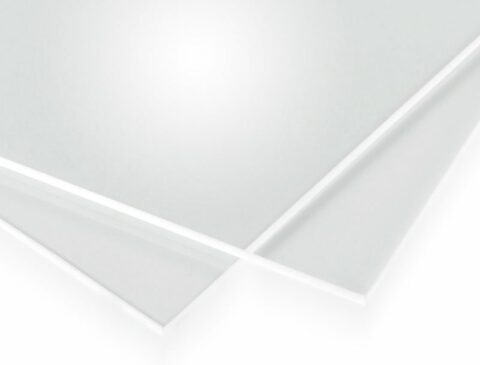 For Prosthetics– Surlyn® can be used as an evaluation interface or definitive transfemoral flexible interface (check socket).
For Orthotics– Surlyn® can be used for spinal upper limb orthoses, burn masks and helmets.
Tech Tip– Can be challenging to edge finish due to the low melting temperature of the material.
Length, width, thickness, and diameter tolerances vary by size, by manufacturer, brand, and grade. Custom sizes available upon request.
* As determined by differential scanning calorimetry.
Values may vary according to brand name. Please ask your Curbell Plastics representative for more specific information about an individual brand.
We're Here to Help
Can't find what you need? Have a technical question?
SURLYN® AVAILABLE ONLINE
Buy Surlyn® now with our easy, secure checkout. Enter custom cuts or cut-to-size when ordering. No minimums required. Volume discounts available for large commercial orders.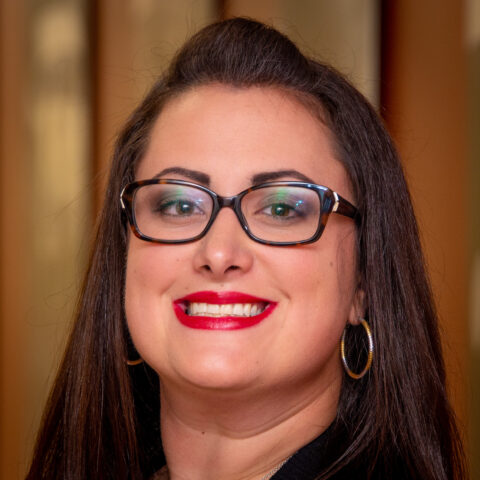 Have a Question?