Noryl®
Engineering plastic with outstanding strength, stiffness, and electrical insulating properties
About Noryl®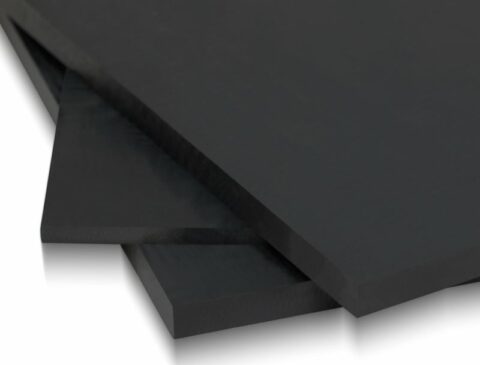 Noryl® modified PPO is an engineering thermoplastic with high dielectric strength, a low coefficient of thermal expansion, and low moisture absorption which make it an excellent choice for electrical applications that require machining to tight tolerances. FDA compliant grades of Noryl® available. For Noryl® chemical resistance view our chart.
Length, width, thickness, and diameter tolerances vary by size, by manufacturer, brand, and grade. Custom sizes available upon request.
Noryl® Properties and Material Options
Noryl® EN265 Sheet– Can be machined, fabricated, painted and glued.
Tech Tip– Noryl® can often be used as a lower cost alternative to Ultem® for electrical applications where the high temperature capability and high dielectric strength of Ultem® are not required.
We're Here to Help
Can't find what you need? Have a technical question?
NORYL® AVAILABLE ONLINE
Buy Noryl® now with our easy, secure checkout. Enter custom cuts or cut-to-size when ordering. No minimums required. Volume discounts available for large commercial orders.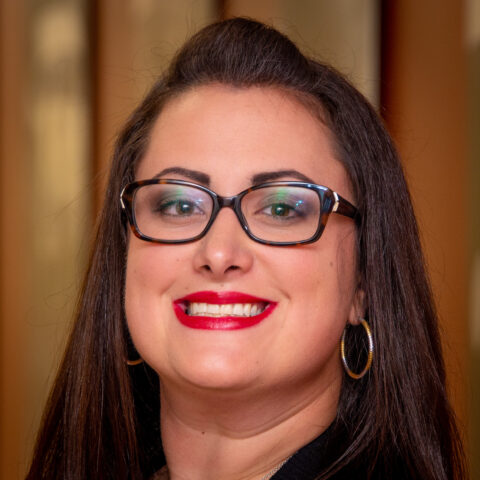 Have a Question?