ECTFE
Fluoropolymer with outstanding mechanical properties and dimensional stability
About ECTFE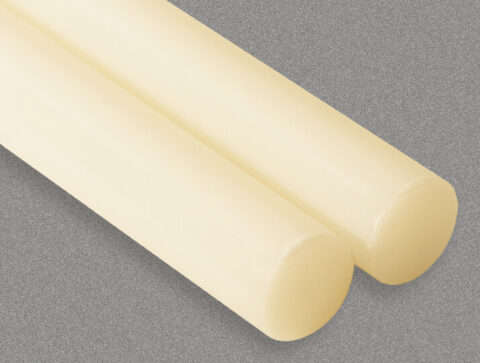 ECTFE (ethylene chlorotrifluoroethylene) is stronger, stiffer, and more dimensionally stable than many other  fluoropolymer materials. It exhibits excellent electrical properties, a low coefficient of thermal expansion, and low moisture absorption. ECTFE (Halar®) has exceptionally smooth surfaces compared with other fluoropolymers, which make it an ideal choice for many high purity applications in the pharmaceutical and semiconductor industries.
Tech Tip – ECTFE has greater strength, stiffness, abrasion resistance, and creep resistance than many softer fluoropolymers such as PTFE.
Length, width, thickness, and diameter tolerances vary by size, by manufacturer, brand, and grade. Custom sizes available upon request.
Values may vary according to brand name. Please ask your Curbell Plastics representative for more specific information about an individual brand.
We're Here to Help
Can't find what you need? Have a technical question?
ECTFE AVAILABLE ONLINE
Buy ECTFE now with our easy, secure checkout. No minimums required. Volume discounts available for large commercial orders.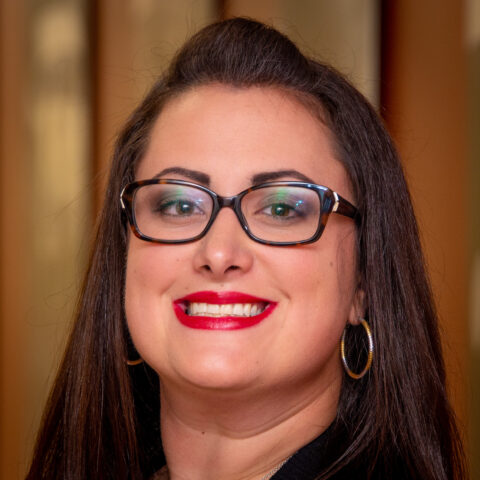 Have a Question?