FDA Compliant Plastic Materials
Plastics that comply with one or more of the FDA's guidelines for direct food contact
The virgin, natural, unfilled formulations of the sheet, rod, tube, and film products listed here are available from Curbell Plastics in grades that comply with one or more of the FDA's guidelines for direct food contact at room temperature.
It is important to specify FDA compliant material at the time of the order to ensure that FDA compliant material is provided.
Shop online for these FDA Compliant Materials:
ETFE
FEP
PCTFE
PETG
PFA
Polycarbonate
UHMW
Get a Quote for these FDA Compliant Materials:
Need More Information about a Material?
Use our interactive properties table to sort, compare, and find the plastic material suited for your application.
Not sure which materials best fit your needs?
Our experienced sales and technical teams are available to assist you with material selection challenges.
Working with Specialized Industries Since 1942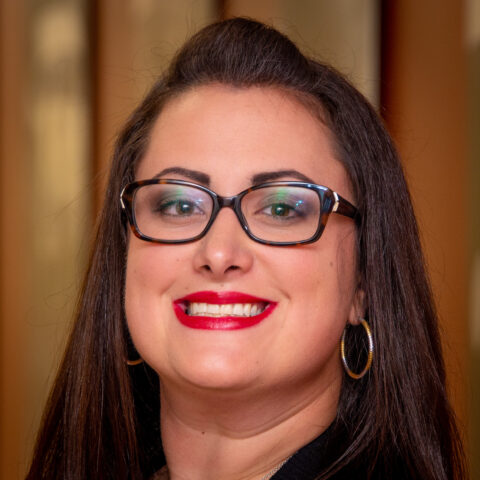 Have a Question?