Plastic Bearings Seizing on Food Processing Machinery
Curbell worked with manufacturer to identify a low friction FDA compliant plastic material that solved the problem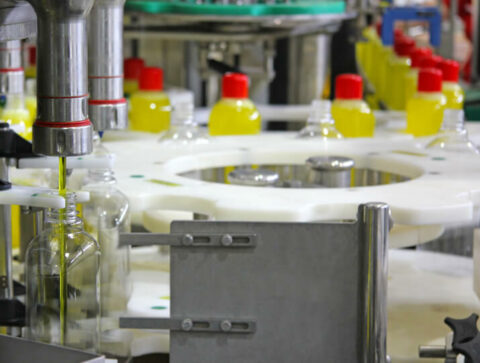 A manufacturer of food processing machinery was receiving numerous complaints from customers due to plastic bearings seizing on their machines. This was causing costly downtime at food plants and it was damaging the company's reputation.
They tried several different FDA compliant plastics for the bearings but they were unable to solve the problem.
Low Friction Plastic
The machinery manufacturer's engineers reached out to Curbell's plastics experts for ideas. They explored the problem in the context of triboscience (the science and technology of interacting surfaces in relative motion) and they identified a low friction plastic material that solved the problem.
NEED PLASTIC FABRICATION OR MACHINING SERVICES? WE CAN HELP.
We provide customers with machined parts, fabrication solutions, and cut-to-size materials for any application.
Working with Specialized Industries Since 1942
Not sure which materials best fit your needs?
Our experienced sales and technical teams are available to assist you with material selection challenges.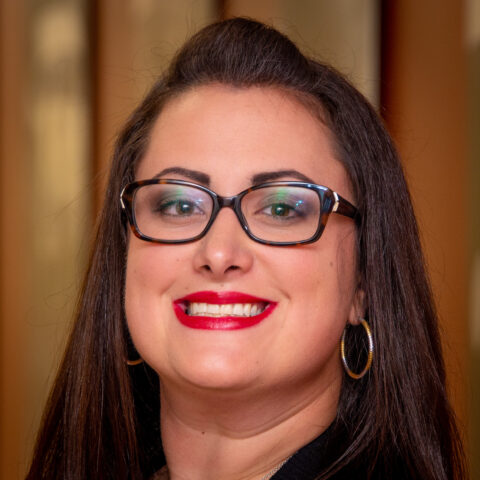 Have a Question?