Plastics for Friction and Wear Applications
Low-friction, long-wearing plastic materials perform well in bearing applications
A number of different plastics generally perform well in friction and wear applications, and are often used in bearings, bushings, gears, and chain guides. These materials include:
UHMW
Nylon
Acetal
PET (semicrystalline)
PBT
PPS
PEEK
DuPont™ Vespel®
Low-friction additives such as PTFE, oil, carbon fiber, and graphite powder can also significantly improve the wear performance of these polymers under certain conditions. It's important to recognize that wear is a complex behavior that may include adhesion, abrasion, erosion and/or fatigue. A particular plastic may have excellent wear characteristics under one set of conditions, and poor wear behavior under other conditions.
Sliding wear against mating metal parts
Wear in gritty, abrasive conditions
Wear in extreme temperature environments
Not sure which materials best fit your needs?
Our experienced sales and technical teams are available to assist you with material selection challenges.
Do all plastic materials have good wear characteristics?
Which material properties should be considered when selecting a plastic for a friction and wear application?
What are the best friction and wear materials for high temperature environments?
What are the best friction and wear materials for use in gritty, abrasive conditions?
Are there any friction and wear plastics that function well in vacuum environments?
Plastics Available Online
Buy plastics now with our easy, secure checkout. Enter custom-cuts or cut-to-size when ordering. No minimums required. Volume discounts available for large commercial orders.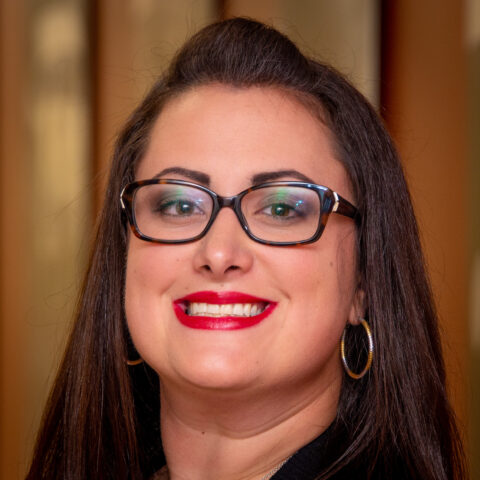 Have a Question?