Solving Friction and Wear Challenges with Engineering Plastics
Wear-related failures are one of the leading causes of machine downtime. Equipment designers have a wide range of choices when selecting among plastic materials for wear applications including UHMW polyethylene, acetal, nylon, and a variety of other polymers. Many of these plastics are available in "lubricated" grades, engineered to lower friction and extend wear life under certain conditions.
This webinar provides an overview of plastic material selection for friction and wear applications. The intention is to help machinery designers choose the best polymer formulation to optimize wear performance while controlling material cost.
Webinar Topics Include:
Mechanisms of polymer wear
The role of mating metal parts in polymer wear
Sliding wear applications
Abrasive wear applications
Plastics for rolling contact (wheels and rollers)
Applications that involve repeated impacts
Additives and fillers for improved friction and wear performance
Dr. Keith Hechtel shares examples of common wear-related failures and a step-by-step process for choosing plastic materials for friction and wear applications.
Not sure which materials best fit your needs?
Our experienced sales and technical teams are available to assist you with material selection challenges.
Working with Specialized Industries Since 1942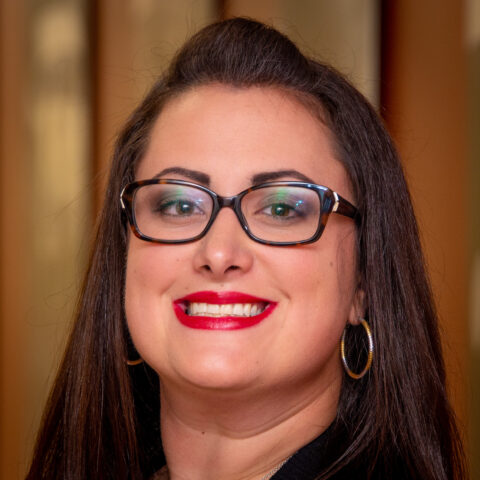 Have a Question?