Orthotics and Prosthetics
Plastics, transfer patterns, fabrication materials, and technical advice for O&P professionals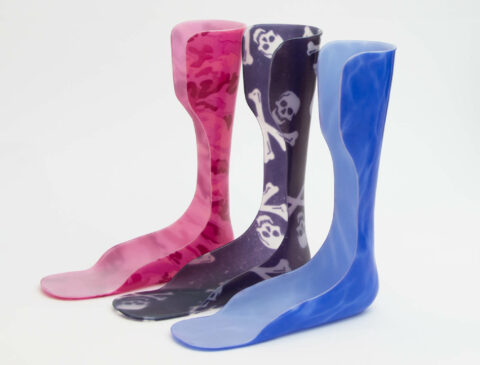 As a leader in orthotics and prosthetics, Curbell O&P has the plastic sheet materials you need to create the right solution for every patient. With clean materials that are easy to fabricate, you can craft affordable, comfortable, high quality products. Thermoplastic sheets are available from flexible to very stiff, in a wide variety of thicknesses, sizes, colors, and textures.
With Curbell Plastics You Can Expect:

Consistent quality materials
Cut-to-size material, packaged the way you want
Qualified, responsive staff for consult
Creative solutions to production challenges
Thermoplastic Sheets and Related Materials for Orthotic and Prosthetic Applications
Plastic Applications for Orthotics and Prosthetics
AFOs, KAFOs
TLSOs (spinal jackets), LSOs
Cervical collars
Back braces & splints
Check sockets
Flexible inner liners
Definitive sockets
Not sure which materials best fit your needs?
Our experienced sales and technical teams are available to assist you with material selection challenges.
Can stress in plastic sheet affect performance?
Why does my plastic have poor detail, blisters, or bubbles?
Why does my plastic have thick or thin spots/sagging?
Why use thermoplastics for orthotics and prosthetics?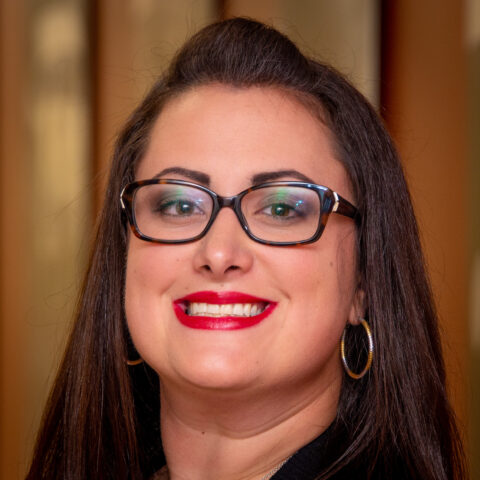 Have a Question?