Seaming Characteristics of OP-TEK® Flex Comfort
Video Transcript
The seaming characteristics of our OP-TEK® Flex Comfort material are excellent compared to the materials it competes with out in the market. Without the silicone in the OP-TEK® Flex Comfort you get a great seam that is very, very strong. There's a seam along this side right here that you can just pull on as hard as you can and it's not going to pop. You can push it and squeeze it and sometimes those seams that would use the materials that contain silicone; sometimes those seams can tend to pop open, especially in cold weather.
But the OP-TEK® Flex Comfort has excellent seaming characteristics because it does not contain silicone. Now what's another advantage of being able to seam it? It's that you can save some money.
With this material when you're blister-forming, you're usually using a 3/8 inch thick material or 1/2 inch thick or even thicker. Now those materials 3/8 inch, 1/2 inch and 5/8 inch say have to be laminated because you can only manufacture this material up to 1/4 inch thick then it becomes too difficult to get through the extruder. So to get to 3/8 inch, 1/2 inch or thicker they have to laminate it so that's why you see a price jump from 1/4 inch up to 3/8 inch material is because of that secondary manufacturing process – the lamination process.
So if you could drape form it where you could use a seam, then you can save money because you're staying with lower gauge material that doesn't have to be laminated.
Not sure which materials best fit your needs?
Our experienced sales and technical teams are available to assist you with material selection challenges.
Working with Specialized Industries Since 1942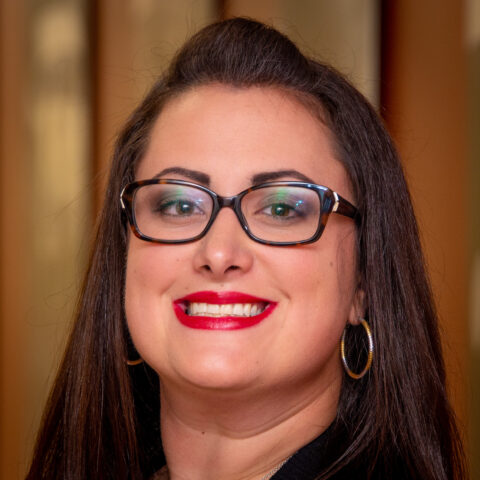 Have a Question?