Aerospace
Navigate plastic materials, certifications, and technical expertise with confidence
Need to handle extreme temperatures, use authentic materials, and save weight? Get complete material certifications and traceability, plastic materials expertise, ISO 9001:2015 certification, and decades of aerospace experience, all from one source.
We offer materials that meet:
MIL-P-5425
MIL-P-8184
MIL-P-25690
BSS 7239
ASTM E662
ASTM E162
Replace Metals with Plastics, to Achieve Weight & Cost Savings
High performance engineering plastics are a natural fit for the aerospace industry due to their light weight compared with other industrial materials. A typical engineering polymer has half the density of aluminum or glass and 1/6th the density of steel.
Many High-Performance Engineering Plastics:
Have outstanding flame, smoke, and toxicity characteristics
Can handle 400°F and higher for long periods of time, and can withstand large temperature swings
Resist aviation fuels and other chemicals
Are tough, impact resistant, and stand up to vibration and abrasion
Give you design freedom, including many color and surface texture options for aircraft interiors
Have good sealing characteristics
Perform well in bearing and wear applications
Offer transparency for windows and aircraft canopies
Have electrical insulating properties
Explore DuPont™ Vespel® & Other Proven Materials for Aerospace Applications
With innovative materials from the world's leading manufacturers–including plastic with formulated PTFE, carbon graphite, and other additives–we can help you meet the most demanding specs or applications.
Plastic Applications for Aerospace
Aircraft tray tables and arm rests
Aircraft windows and canopies
Air-return grills
Avionics instrument panels
Bearings and bushings
Composite tooling
Fasteners
Gears and gear spaces
Guides and stops
Housings
Interior components
Slide rails
Splines
Standoff insulators
Valve seats and seals
Wear pads
Wire wrap insulation
For Demanding Applications in Aviation, Plastics Help You Soar
Leading aerospace companies use our lightweight plastics to keep passengers comfortable, protect vital electronics, and improve reliability of mission-critical components.
Cabin Interiors
Aerospace grades of plastic sheet such as KYDEX® Thermoplastics, a family of high impact, fire-rated thermoplastic materials and Royalite®, fire-rated, rigid ABS/PVC thermoplastic materials, are engineered to have the durability, cleaning chemical resistance, and fire resistance required for aircraft interiors. These materials are thermoformed and used as tray tables, arm rests, and seat backs.
Back-lit Panels
Aerospace grades of TUFFAK® polycarbonate, are used for back-lit instrument panels and LED light diffusers.
Protection
Plastic spiral wrap insulation, convoluted tubing, and heat shrink tubing are used to protect wire and cable in the aircraft cabin from vibration and abrasion during flight.
Locking Fasteners and Splines
Materials such as authentic DuPont™Vespel®, DuPont™ Vespel® Splineoffer important advantages compared with metals in that they are less likely to damage mating parts during assembly and disassembly. The Vespel® Family of materials may be a good choice for aerospace locking fasteners and splines where good mechanical properties and dimensional stability are required throughout a wide operating temperature range from cryogenic to 550°F with excursions to 900°F.
Valve Components
Aircraft and spacecraft rely on the controlled flow of liquids and gasses, including hydraulic fluids, lubricating oils, cabin air, and engine bleed air during operation. Valves play an important role in controlling the flow of aircraft fluids and gases and high performance polymers such as PEEK, PCTFE, and DuPont™ Vespel®, are often used for valve seats and seals. These materials have the chemical resistance, creep resistance, and wear properties required for aircraft fluid handling applications.
Counterfeit Dupont™ Vespel® Can Ground Your Product & Put Your Company At Risk
Options To Meet Flame, Smoke, And Toxicity Requirements
Not sure which materials best fit your needs?
Our experienced sales and technical teams are available to assist you with material selection challenges.
Do Plastics Have The Flammability Characteristics Required For Aerospace Parts?
Can Plastics Replace Metals In Aerospace Applications?
How can I determine the minimum and maximum operating temperatures for a plastic material?
Can plastics operate in the presence of aerospace chemicals?
What are the best plastic materials to use for electrical applications?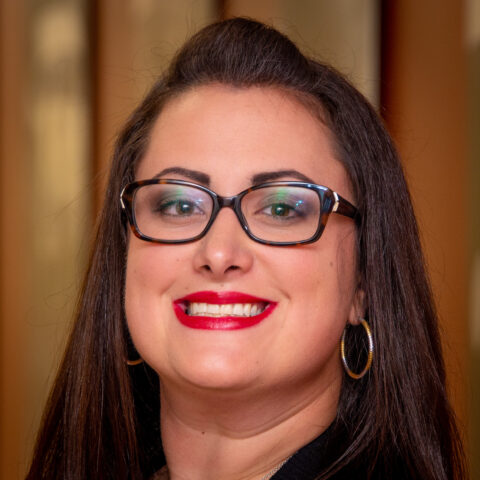 Have a Question?