Understanding High Performance Thermoplastics
This webinar provides engineers and designers with a quick introduction to high performance thermoplastic materials and their differentiating characteristics. Materials discussed include fluoropolymers, Ultem® PEI, PEEK, DuPont™ Vespel® polyimide, and more.
Webinar topics include:
Limitations of high performance plastics data sheets
Introduction to DMA curves and other dynamic data for your design purposes
Comparison of various high performance thermoplastic materials

What they do best
When they may be the right choice for your application
Not sure which materials best fit your needs?
Our experienced sales and technical teams are available to assist you with material selection challenges.
Working with Specialized Industries Since 1942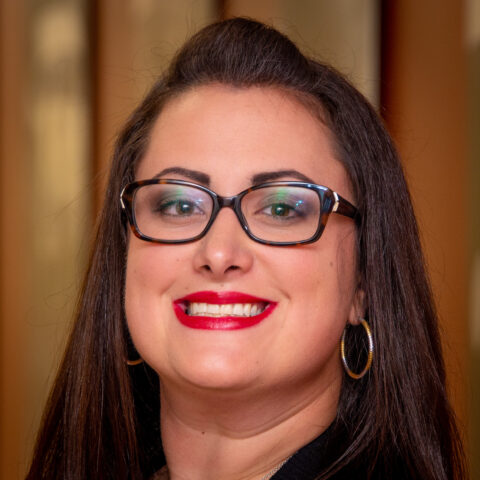 Have a Question?