Machine Shops
Large plastics inventory, quick response to RFQs, high quality materials, paperwork to meet certifications
Plastic Materials for Machine Shops
Machine shops depend on fast response times, large inventories, and high quality materials for fast and accurate machinability, and our plastic material experts work diligently to ensure those needs are met.
We Assist With:
Quick turnaround on RFQs

Large inventory for quick delivery

Availability of hard-to-find materials

Quality materials for better machinability (straight, flat, low residual stress)

Material certifications with lot and batch traceability

Cut-to-size services to save you time

Inventory solutions to keep your operations running smoothly

Online catalog for self-service outside of regular business hours
Plastic Materials for Machine and Fabrication Shops
For Decades We've Supplied Quality Plastics to Machine Shops For:
Bearings and bushings

Electrical insulators

Gears

Manifolds

Pulleys

Rollers

Sheaves

Slide pads

Sprockets

Star wheels

Valve components

Wheels
Save Time and Keep Costs Down
We work with all sizes and types of machine shops to provide the materials, documentation, and services needed to meet requirements and keep jobs on schedule.
Quick Turn Around on RFQs
Our sales reps know you need to quote quickly and we work fast to help you get the job. If you need a quote outside normal business hours our online catalog may be the answer. You can select materials and calculate cut-to-size to meet your job requirements. 
Large Inventory of Straight and Flat Sheet, Rod, and Tube
Curbell Plastics has a broad inventory of sheet, rod, and tube to meet the needs of machine shops and fabricators. Our quick delivery options help shops with tight timetables keep on top of orders.
We stock quality materials that demonstrate low levels of residual stress to avoid warping during machining. CNC machines need straight and flat sheet, rod, and tube to feed correctly to keep scrap and labor rates low.
Reduce labor and time costs by having us cut your materials to size. With our in-house CNC panel saws and manual cutting equipment we are capable of quickly cutting materials to meet your requirements so you can begin work as soon as your order arrives. We work with you to maximize material yields to optimize costs and reduce waste.
Certifications and Traceability
For machine shops that make parts for critical service devices, Curbell can provide a certificate of conformance with each shipment certifying the materials meet the required engineering specifications. We also work with machine shops to provide additional documentation if required showing material manufacturer, date of manufacture, manufacturing lot, and properties test results.
Inventory Programs
For machine shops that need specific materials on a regular basis or that have repeat orders Curbell may be able to help with a custom inventory program such as blanket orders, JIT, or consignment. Contact a plastics expert today to learn more about these program options.
Not sure which materials best fit your needs?
Our experienced sales and technical teams are available to assist you with material selection challenges.
Can plastics be machined to tight dimensional tolerances similar to those that can be achieved with metals?
Can Curbell provide lot and batch traceability for your materials?
Can Curbell supply plastic materials that are certified to ASTM specifications, SAE AMS specifications, or MIL specs?
Is it safe to use standard coolants and cutting fluids when machining plastics?
Do I need special tooling to machine plastic materials?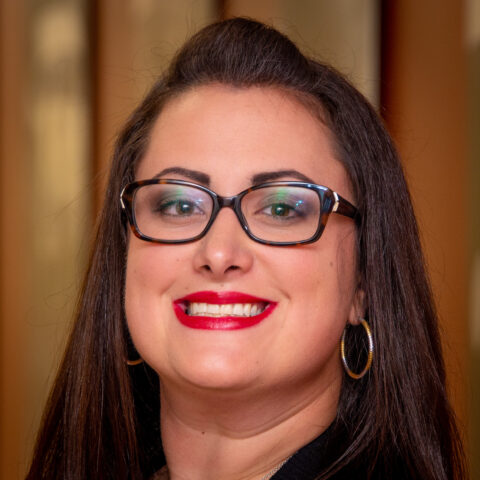 Have a Question?