Dimensionally Stable Plastic to Eliminate Warping and Reduce Material Scrap
Acetal plastic machined components that hold tolerance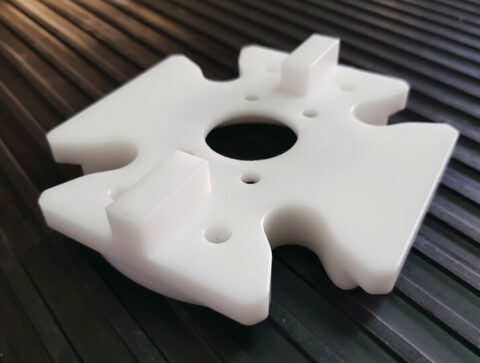 A machine shop that manufactures components for the food processing industry was experiencing high scrap rates with a challenging acetal part. The piece was being machined from 3" thick sheet and the geometry required that most of the material on one of the surfaces be machined off. This resulted in severe warping, which distorted the parts out of their flatness tolerance.
Highly Stable Acetal Holds Dimensions after Extensive Machining
The owner of the shop met with one of Curbell's salespeople to discuss the problem. The salesperson was able to provide them with a highly stable acetal sheet material that is able to hold dimensions even after extensive machining. The machine shop is now able to produce the parts with essentially zero scrap.
NEED PLASTIC FABRICATION OR MACHINING SERVICES? WE CAN HELP.
We provide customers with machined parts, fabrication solutions, and cut-to-size materials for any application.
Working with Specialized Industries Since 1942
Not sure which materials best fit your needs?
Our experienced sales and technical teams are available to assist you with material selection challenges.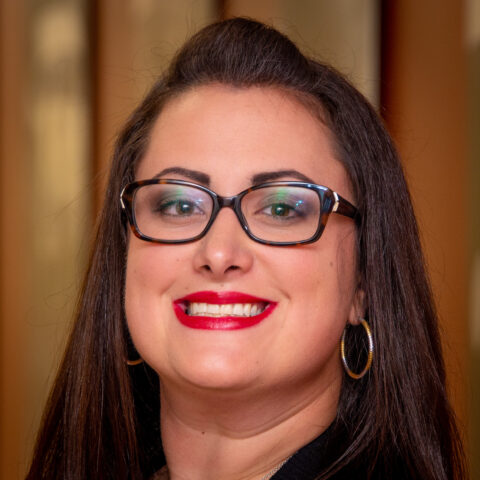 Have a Question?