SIGN MANUFACTURING
Plastic sheet and film materials for indoor and outdoor signs
Plastic Material Characteristics and Services for Sign Manufacturers:
Wide range of colors, sizes, and opacities
UV stable grades
Easy to bond with adhesives and solvent cements
Impact modified grades
Easy to thermoform
Quick delivery for rapid turnaround of projects
Easy to print and paint
Plastic Materials for Signs
Plastic Applications for Signage
Thermoformed sign faces
Restaurant menu boards
Channel letters
Wayfinding and identification plaques
LED signs
Thermoformable Sign Materials
Impact modified acrylics and sign grade polycarbonates have outstanding thermoforming characteristics, which make them ideal choices for thermoformed sign faces. These materials are available with UV stabilizers to extend their service life when used outdoors. Many sign grade plastic sheet materials are available as reel stock, which allows fabricators to save cost by buying the exact size that is needed for a particular project.  
Channel Letter Materials
Acrylic and polycarbonate sheet are often used for the front faces of channel letter signs. These plastics are easy to fabricate into letters using ordinary woodworking tools such as CNC saws and routers. Acrylic sheet offers the advantages of superior UV stability and outstanding light transmission. Polycarbonate is more durable than acrylic, which reduces the chance of breakage as a sign is being installed. Because of its high impact strength, polycarbonate sheet is also preferred for channel letter signs when the potential for vandalism is a concern.
Plastic Materials for Menu Boards
Restaurant menu boards may be back-lighted or they may be lighted from the front. Back-lighted menu board graphics are often printed on Makrofol® polycarbonate film. Makrofol® film is available with smooth or textured surfaces and clear or white color depending on the desired appearance. Makrofol® DE 1-4 in white or clear is the grade that is most often used for menu boards.
Makrofol® LM polycarbonate films are engineered to diffuse LED hot spots for applications where menu boards are to be back-lighted with LED lamps. Various grades of Makrofol® LM are available so that designers can select the film that best balances light transmission and diffusion for a particular application. 
Front-lighted menu boards are often printed on paper, which is then mounted to a rigid graphic arts board such as FOME-COR® or GATORFOAM®.
Plastic Multi-Color Engravable Materials
UV stabilized, multi-colored engravable HDPE sheets like ColorCore® and Polycarve® are fantastic material alternatives for traditional wood-carved signs. Businesses, schools, private subdivisions, marinas, and government divisions such as parks and recreation departments want low maintenance and aesthetically pleasing signs that can withstand the elements and serve the desired purpose for years to come. Multi-color engravable HDPE has excellent weatherability properties, machines well, and comes in a variety of colors and thicknesses. For smaller scale engravable plaques, signage, and identification tags, offers a wide selection of colors and combinations for both indoor and outdoor applications.
Plastic Foam Materials
Plastic foam sheet materials are lightweight, stiff, and have excellent printing characteristics, which make them ideal choices for many sign applications.
Expanded PVC foams such as SINTRA® and Celtec® can either be printed to make flat faced signs or they can be cut into letters, which are then mounted on a substrate. Expanded PVC foam is available in a wide variety of colors and thicknesses.
Rigid graphic arts boards such as FOME-COR® and GATORFOAM® can be directly printed or they can be used as substrates for mounting printed graphics.
Aluminum Composite Material (ACM) Panels
This low-cost material alternative to aluminum or wood is a popular choice for long-term interior and exterior signage. ACM panels are designed for applications that require good dimensional stability, low weight, and a sleek look. 
The composite is a three-layer sandwich panel of two aluminum sheets bonded to a polyethylene core. ACM is half the weight of comparable aluminum panels, rigid, durable, and available in fire-rated grades. The aesthetic, ease of fabrication, and suitability for printing and graphic mounting often qualify it as a material of choice in high-end signage applications.
Not sure which materials best fit your needs?
Our experienced sales and technical teams are available to assist you with material selection challenges.
Can plastic materials be used for outdoor signs?
Will inks adhere well to plastic materials?
Can plastic sheet materials be digitally printed?
What are the best plastics for hiding LED hot spots?
What adhesives should be used to assemble plastic signs?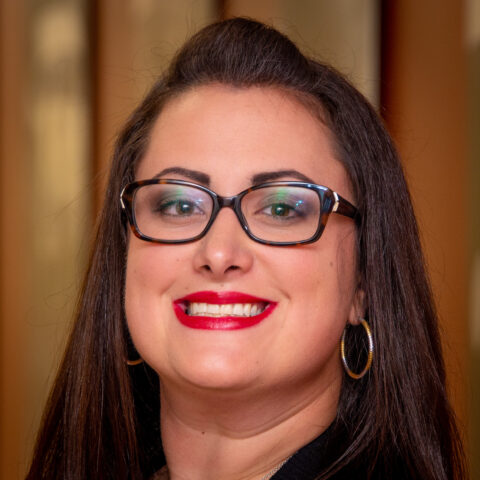 Have a Question?