Sign Manufacturer Eliminates Breakage in Channel Letters
Polycarbonate sheet has 20 times the impact resistance of acrylic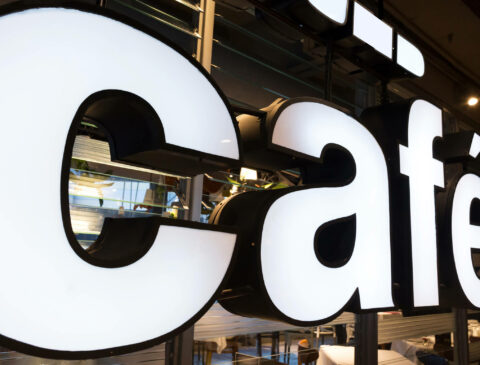 A sign manufacturer was having breakage problems with large acrylic channel letter signs.
Cracked acrylic letters delay installation
Acrylic offers numerous benefits—but it can also crack relatively easily. Our customer was having issues trying to handle and install the letters, and had multiple letters break or crack at the inside corners and other high-stress areas. When channel letters break, it can cause major problems with your budget, your deadlines, and your client relationships.
TUFFAK® polycarbonate offers exceptional durability without sacrificing aesthetics
Curbell suggested that they try TUFFAK® SL polycarbonate for the application. TUFFAK® SL polycarbonate is 20 times more impact resistant than acrylic. Polycarbonates like TUFFAK® look good day and night, and even feature UV-stabilizers for outstanding weatherability.
Switching from acrylic to TUFFAK® SL polycarbonate solved the breakage problem and saved the sign manufacturer significant time and money.
NEED PLASTIC FABRICATION OR MACHINING SERVICES? WE CAN HELP.
We provide customers with machined parts, fabrication solutions, and cut-to-size materials for any application.
Working with Specialized Industries Since 1942
Not sure which materials best fit your needs?
Our experienced sales and technical teams are available to assist you with material selection challenges.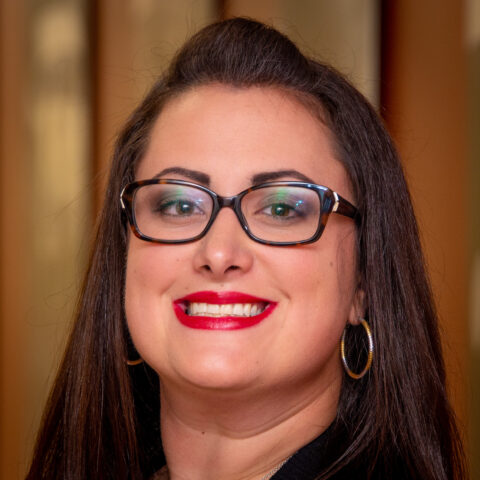 Have a Question?