LED-Diffusing Acrylic Eliminates Hot Spots
Light-diffusing sheets provide bright, glowing light for backlit LED signs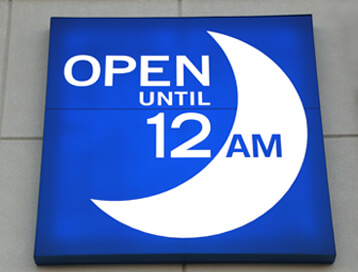 A sign manufacturer was creating a new sign program for a major retailer. The design required a low-profile face and the use of bright LED lights. The low profile caused unsightly hot spots on the acrylic.
LEDs cause hot spots on standard acrylic
The manufacturer tried conventional acrylic sheet materials—but they couldn't effectively diffuse the LED lights. With more and more of their customers choosing LEDs, they needed to find a solution to diffuse powerful LEDs without sacrificing light transmission and UV-stability.
Light-diffusing acrylic hides bright LEDs—even in low-profile signs
Curbell suggested that the sign manufacturer try OPTIX® LD acrylic sheet. OPTIX® features light-diffusing additives that diffuse LEDs without affecting light transmission. This light-diffusing acrylic did an outstanding job diffusing the LED lights, without affecting light transmission. The finished signs had all the benefits of acrylic—including great optics and weatherability—plus smooth, even light distribution. The finished signs were bright and aesthetically pleasing, both day and night.
NEED PLASTIC FABRICATION OR MACHINING SERVICES? WE CAN HELP.
We provide customers with machined parts, fabrication solutions, and cut-to-size materials for any application.
Working with Specialized Industries Since 1942
Not sure which materials best fit your needs?
Our experienced sales and technical teams are available to assist you with material selection challenges.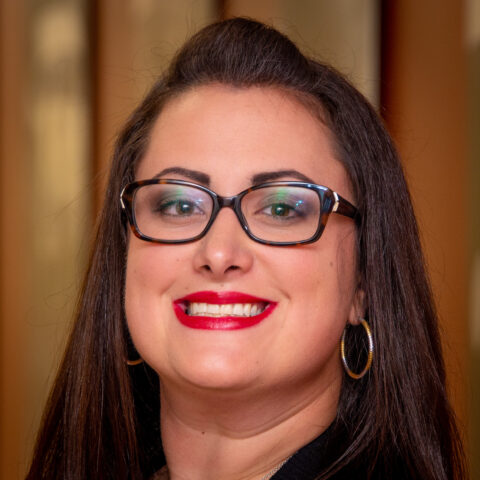 Have a Question?