Engravable Sheet
Materials engineered for laser, rotary & UV-LED printing
About Engravable Sheet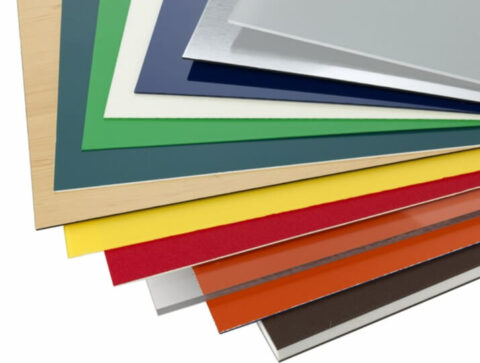 Engravable sheet products are engineered for laser and rotary engraving for custom signage applications. Sheets are available in a wide range of colors and finishes. These materials typically have UV-stability, good weathering properties, and enhanced heat tolerance.
Length, width, thickness, and diameter tolerances vary by size, by manufacturer, brand, and grade. Custom sizes available upon request.
Engravable Sheet Properties and Material Options
LaserMax® is an engravable, micro surfaced impact acrylic. Available in a wide range of colors and matte, gloss, or metallic finishes. Used for interior signage, exterior signage, tactile signage, and personal identification. LaserMax® is ideal for laser engraving. Engraving depth is 0.012" (0.30mm).
LaserGlow® is an engravable, non-radioactive, flexible modified impact acrylic that glows after exposure to light. Typical applications include exit, emergency and way-finding signage, interior/exterior signage, or tactile signage. The material has a matte, non-glare finish with consistent, uniform illumination and requires no energy, maintenance, or special disposal. Front engraving depth is 0.025" (0.64mm).
Lucent is a single-ply, easy-to-use modified acrylic sheet material (0.025" thickness) ideal for creating custom stencils and engineering templates. Sheets are offered in a durable, matte finish. Lucent is available in translucent clear and six translucent colors. It can be easily laser cut for a smooth, finished edge. Additionally, this material can be screen, pad, or UV-LED printed.
We're Here to Help
Can't find what you need? Have a technical question?
ENGRAVABLE SHEET AVAILABLE ONLINE
Buy engravable sheet now with our easy, secure checkout. Enter custom cuts or cut-to-size when ordering. No minimums required. Volume discounts available for large commercial orders.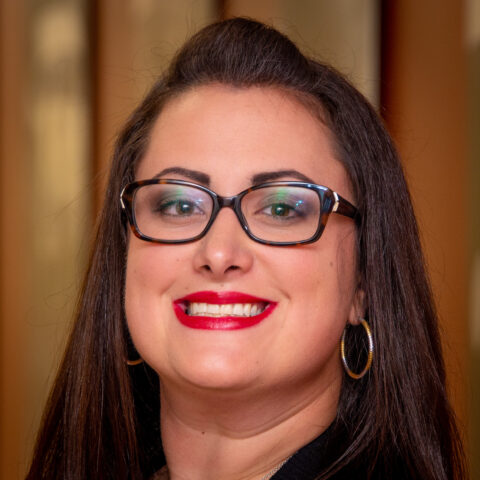 Have a Question?