Saw Cutting PEEK Slows Production for Machine Shop
Curbell supplied molded PEEK discs for semiconductor parts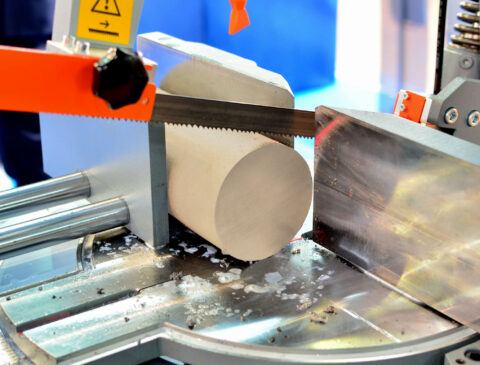 A machine shop that makes parts for the semiconductor industry has a project that requires one-inch long pieces of PEEK rod that they put through a milling operation to produce finished parts. The shop produces hundreds of these pieces annually.
When the company first started to produce these parts years ago, the first step in their manufacturing process was for a machinist to cut PEEK rod into blanks using a band saw. This required hours of work from a highly skilled technician.
Supplied plastic blanks save manufacturing time
The machine shop manager contacted one of Curbell's salespeople to discuss this challenge. Curbell was able to provide the shop with molded PEEK discs that were just the right size for the project. This reduced the time required to make the parts, and it resulted in a cost savings for the machine shop.
The PEEK semiconductor components are now an extremely profitable job for the shop.
NEED PLASTIC FABRICATION OR MACHINING SERVICES? WE CAN HELP.
We provide customers with machined parts, fabrication solutions, and cut-to-size materials for any application.
Working with Specialized Industries Since 1942
Not sure which materials best fit your needs?
Our experienced sales and technical teams are available to assist you with material selection challenges.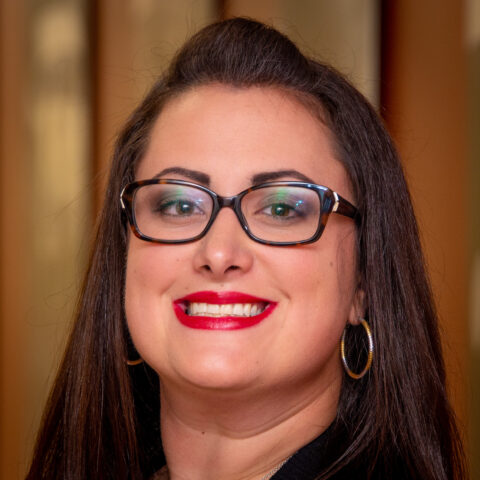 Have a Question?