PPS
Plastic material with excellent chemical and corrosion resistance at elevated temperatures
About PPS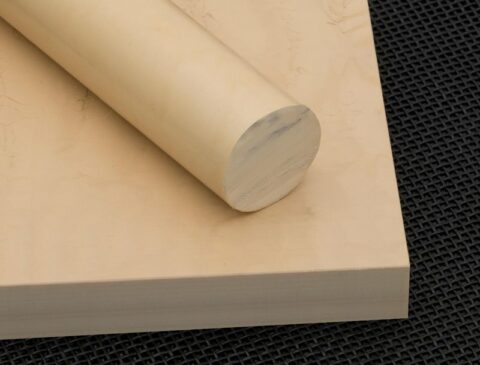 PPS is a chemical and corrosion resistant plastic material that is often used in applications involving exposure to corrosive chemicals at elevated temperatures. PPS has outstanding mechanical properties and it is resistant to hot water and steam.
Tech Tip– PPS is often used as a lower cost alternative to replace PEEK at low to moderate temperatures.
Length, width, thickness, and diameter tolerances vary by size, by manufacturer, brand, and grade. Custom sizes available upon request.
Values may vary according to brand name. Please ask your Curbell Plastics representative for more specific information about an individual brand.
We're Here to Help
Can't find what you need? Have a technical question?
PPS AVAILABLE ONLINE
Buy PPS now with our easy, secure checkout. Enter custom cuts or cut-to-size when ordering. No minimums required. Volume discounts available for large commercial orders.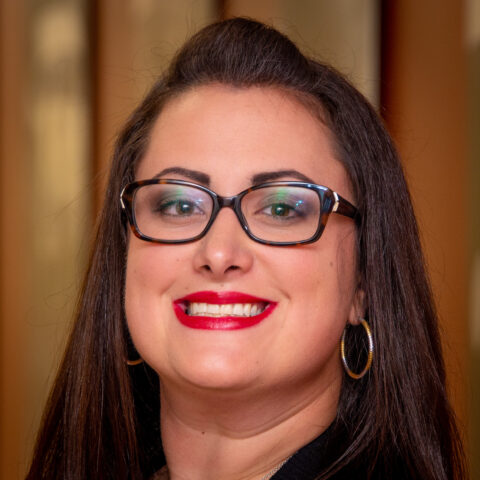 Have a Question?