Aerospace Machine Shop Salvages PCTFE Profit
Cheap material caused high scrap rate so we helped find the balance between quality and cost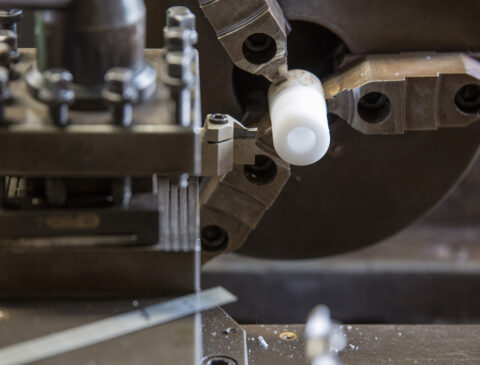 A machine shop that manufactures parts for the aerospace industry was making seals from PCTFE rod. The seals were for military aircraft and pricing for the project was extremely competitive. The shop had tried a "low cost" PCTFE, but the material had very poor machining characteristics. The shop manager turned to Curbell to see what could be done to take cost out of the project without compromising quality.
Better Material Plus Less Waste Equals Stronger Profits
Curbell was able to provide the shop with extruded PCTFE tube stock with an ID and OD that were very close to the finished dimensions of the seal. This reduced material waste, which allowed the shop to make additional profit on the project.
NEED PLASTIC FABRICATION OR MACHINING SERVICES? WE CAN HELP.
We provide customers with machined parts, fabrication solutions, and cut-to-size materials for any application.
Working with Specialized Industries Since 1942
Not sure which materials best fit your needs?
Our experienced sales and technical teams are available to assist you with material selection challenges.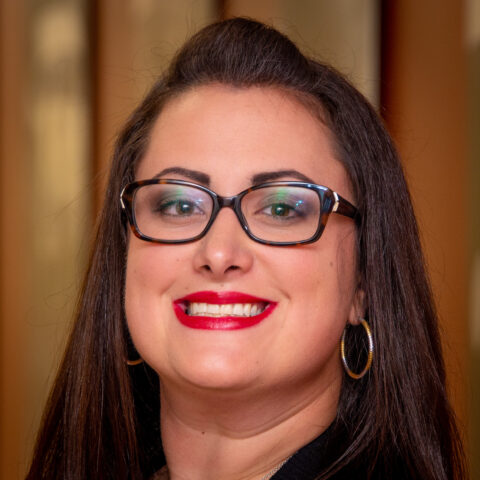 Have a Question?