Military and Aerospace Spline Couplings Machined from DuPont™ Vespel® Parts & Shapes
A proven technology for reducing spline wear and increasing service life.
White Paper highlights the benefits of specifying spline couplings made from DuPont™ Vespel® for use in critical-service military and aerospace spline connections.
Reduced wear on metal splines
Extended service life for spline connections
Ductile behavior of spline couplings allows for some degree of shaft misalignment
Couplings reduce the stresses on bearings when shafts are misaligned
Spline couplings can eliminate the need for external lubrication in certain applications
Curbell Plastics is the only authorized distributor of Authentic DuPont™ Vespel® polyimide shapes (rod, plaque, bar, balls) in the Western United States.
Not sure which materials best fit your needs?
Our experienced sales and technical teams are available to assist you with material selection challenges.
Working with Specialized Industries Since 1942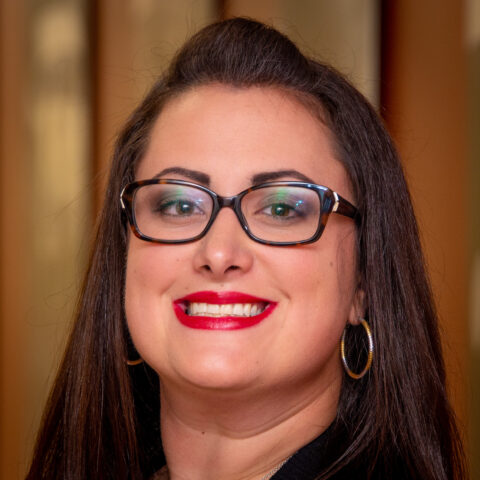 Have a Question?