Orthotic and Prosthetic Fabrication Lab Struggled With Inconsistent Polypropylene
Blanket order program supplied single source materials and reduced scrap rates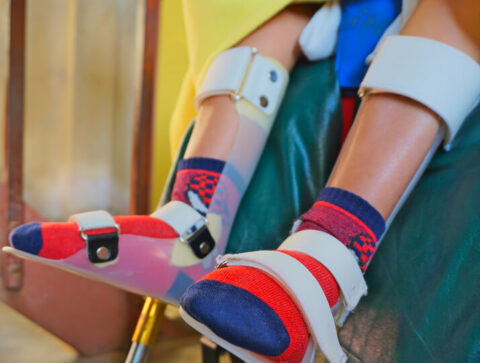 An orthotic and prosthetic fabrication lab was struggling with inconsistent polypropylene sheet. The lab was buying polypropylene from a distributor who stocked plastics manufactured by several different sheet extruders.
Each manufacturer's sheet had slightly different forming characteristics and this resulted in inconsistent products and high scrap rates for the lab.
Consistent Orthotics and Prosthetics Plastic Sheet
Curbell Plastics worked with the lab manager to implement a blanket order program with Curbell supplying polypropylene sheet produced by a single manufacturer. The lab technicians can now more easily produce consistent orthotics and prosthetics with reduced scrap rates.
NEED PLASTIC FABRICATION OR MACHINING SERVICES? WE CAN HELP.
We provide customers with machined parts, fabrication solutions, and cut-to-size materials for any application.
Working with Specialized Industries Since 1942
Not sure which materials best fit your needs?
Our experienced sales and technical teams are available to assist you with material selection challenges.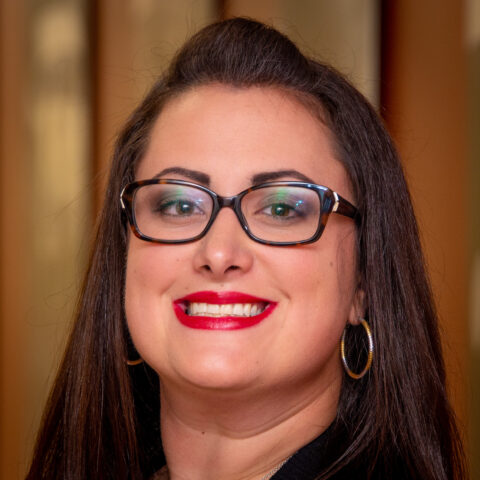 Have a Question?