Curbell O&P
Supplier of plastic sheets and fabrication supplies for orthotic and prosthetic fabricators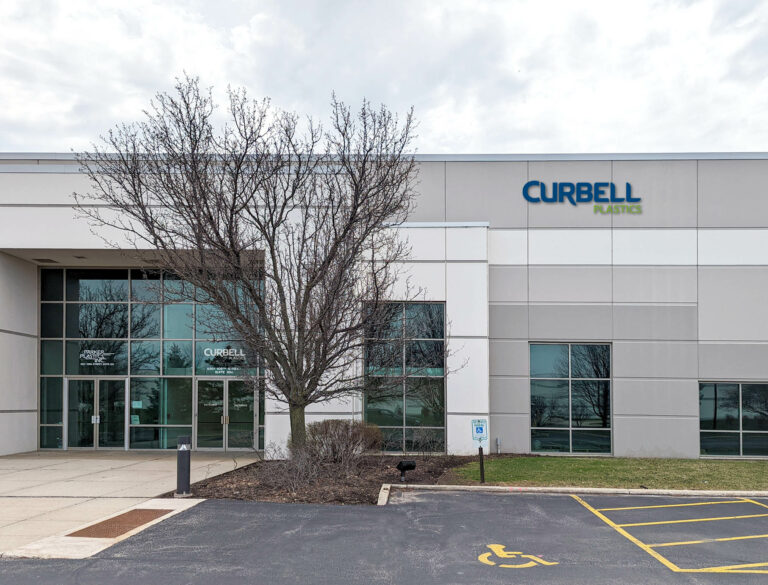 Curbell Plastics Curbell O&P
8201 109th Street, Ste 300
Pleasant Prairie, WI 53158
Plastic Materials and Specialty Products
Curbell Plastics is your one source for orthotic and prosthetic materials. From rigid or semi-rigid plastic sheet to fabrication supplies, transfer patterns, and foams and cushionings, our quality O&P plastic materials include:
Besides plastic sheet products we offer: 
Service and Supply Chain Solutions
Curbell has the material selection tools, plastics experts, and inventory services to meet your specific needs and project deadlines. Also, our ISO 9001 quality system insures you receive the right product along with the required documentation.
Explore how we might provide value for your business and meet your supply chain requirements.
We Help Customers With:
Full and cut-to-size plastic sheets or CNC ready blanks
Machining, thermoforming, and custom part fabrication
Material selection and plastic expertise
Inventory programs
Custom packaging, labeling, and bar coding
Certification and traceability
Cut-to-Size, Fabrication & Machined Plastic Parts
No matter how large or small the job, no matter the plastic sheet, rely on Curbell's custom cutting experience for your project. With a large, diverse inventory of plastics, we offer tight tolerance cuts, custom sizes, maximum yield and clean edged materials. Learn more about our cut-to-size services.
Send Us Your Drawings and Specifications
We will manage the entire process closely with our fabrication partners, and then deliver components that meet your critical requirements.
Serving the Orthotics and Prosthetic Industry Nationwide
Directions to Chicago location
Can stress in plastic sheet affect performance?
Why does my plastic have poor detail, blisters, or bubbles?
Why does my plastic have thick or thin spots/sagging?
Why use thermoplastics for orthotics and prosthetics?
I would like to contact someone in sales or customer service, who do I contact?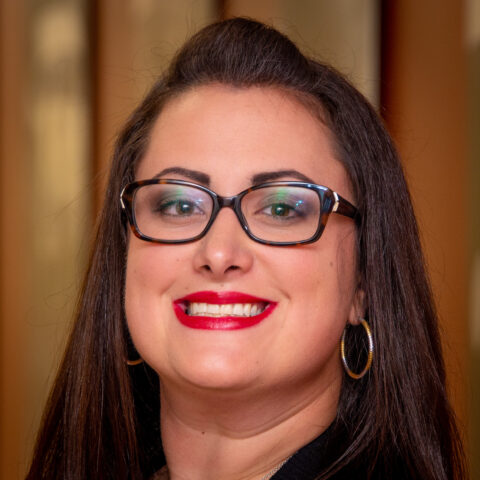 Have a Question?