Meet Scott
Scott Moore, Regional Sales Manager III at Curbell Plastics, oversees sales and customer support activities across the company's Arlington, Florida, Jackson, and Houston locations. With more than 20 years of experience in plastics distribution and the orthotics and prosthetics industry, he helps customers in a broad range of industries derive exceptional value and efficiency through the use of performance plastics.
Since joining Curbell Plastics in 2017, Scott has helped drive the company's growth in the locations throughout his region and nationally in the O&P sector. He spends significant time visiting customers and working closely with their design, engineering, and purchasing teams to enhance their experience with Curbell as their go-to plastics supplier. Scott's expertise spans industries such as orthotics and prosthetics, aerospace and defense, industrial equipment manufacturing, sign manufacturing, and retail store displays.
His background is particularly helpful for industrial customers who require a Curbell representative with extensive technical knowledge. Scott brings not only material and plastics distribution experience, but also manufacturing experience from previous time spent working at one of the world's largest manufacturers of high-performance polymers, semi-finished products, and finished plastic parts. He's also been a leader at another major plastics distributor, where he was a Product Manager for authentic DuPont™ Vespel® Polyimide, oversaw medical-grade plastics, and led the company's entry into the O&P market.
In his free time, Scott enjoys spending time with his family, hunting and fishing, and playing music. A lifelong musician, he's played drums since age five and the cello since age seven. He comes from a music-loving family, in which his parents and siblings all played one or more instruments, and he's happy to pass on and share that passion with his children.
Driving the Future of O&P
With such a deep background in O&P, Scott's material, product, and application knowledge is a significant asset for customers who are focused on getting their patients immersed again in their daily activities.
"Curbell offers materials — innovative materials — that make a difference for so many," he says. "It  changes lives. Curbell is constantly adapting to meet the needs of O&P patients. To be part of that journey is truly rewarding."
Scott is also passionate about coaching his colleagues, from more junior team members through seasoned professionals new to the O&P community, to help grow their understanding of orthotics and prosthetics.
And for the O&P professionals of tomorrow? Scott is proud to serve as a mentor through a middle-school Tech Club. Scott regularly presents to students in grades five through eight to familiarize them with orthotics and prosthetics, plastic materials, the health issues that necessitate the need for a prosthetic or orthotic, and the more human side of the industry.
In addition, he give students a first-hand experience through the simulation of a prosthetic. "A prosthetic walker allows students to feel what is like to wear an actual prosthetic," Scott says. "As a learning tool, students better understand the physical limitations, as well as the emotional challenges. Also, the training exposes students to the career paths available in O&P. Not many students get the information they'd need to choose this career, so early exposure opens their eyes to an industry that truly makes a quality-of-life difference."
A Partner in Your Success
"Positive attitude equals success" is the mantra by which Scott lives. "Maintaining a positive attitude and approach, you can achieve great success," he says. "Also, how you bounce back after a small delay is what's important."
While Scott has taken that approach to helping numerous enterprises reach success of their own, he is especially proud of the work he has done with one particular customer in the O&P segment — a prominent national nonprofit hospital for children, which serves more than 20 locations and fabrication facilities. "I love working with kids, and this particular account is so gratifying given their physical challenges," Scott says. "It's one of those customers where your heart drives an account's success — it's really all about the lives you have impacted."
Professional Affiliations
Certifications and Training
Training on plastics, properties, processes, and customer service through Curbell Plastics' well-recognized and IAPD award-winning flagship programs
Education
Community Involvement
Middle-school mentor on orthotics and prosthetics sensitivity and career paths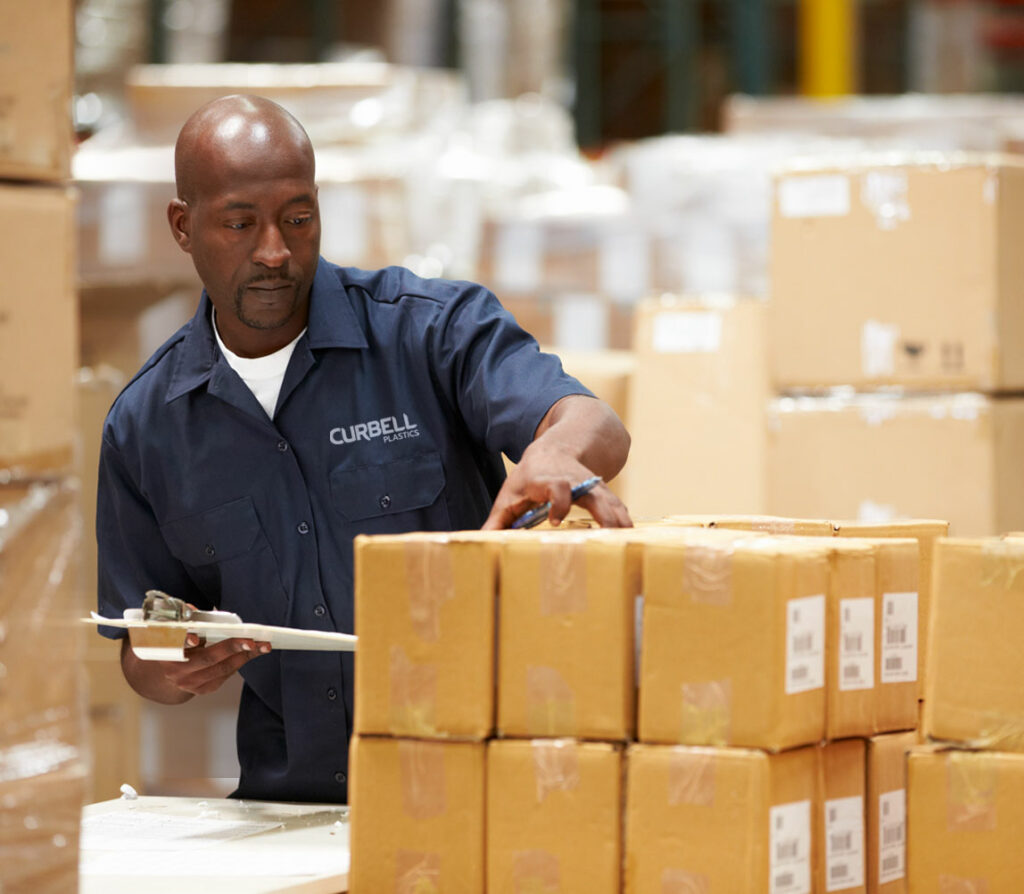 Work for an Industry Leader
At Curbell Plastics, we choose employees who thrive on developing and implementing value for their customers. Employees operate in a culture that supports innovation, entrepreneurial spirit, and rewarding career opportunities.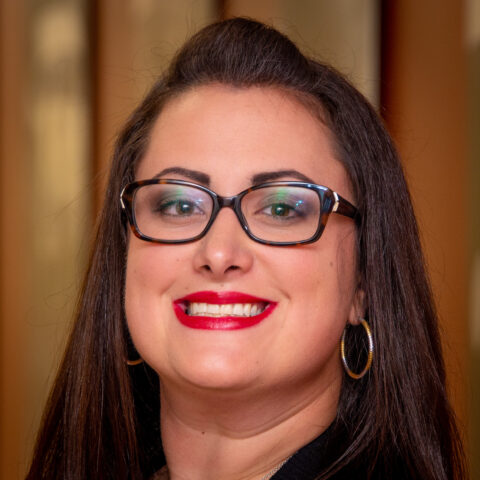 Have a Question?