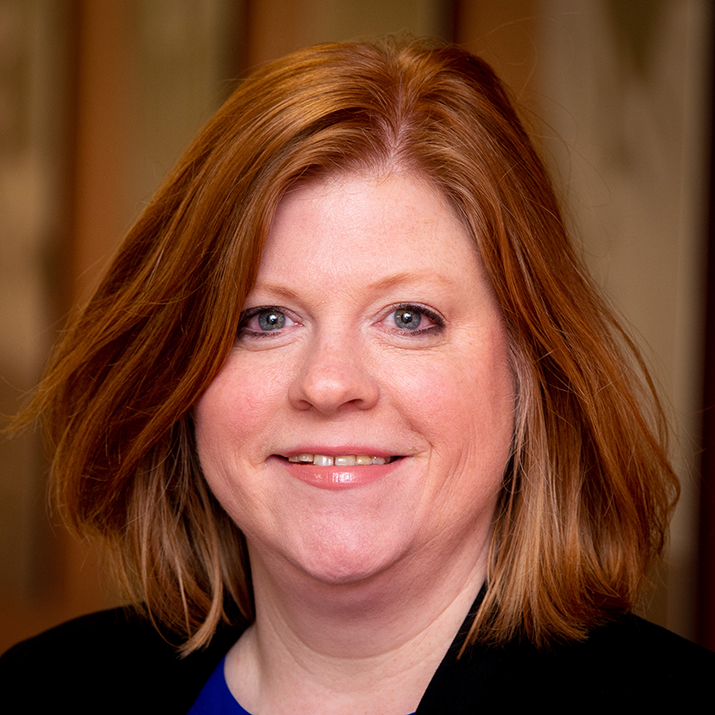 Michele Miller
Inside Sales Representative - Curbell O&P
Meet Michele
Michele Miller is an Inside Sales Representative for Curbell Plastics O&P division. Michele joined Curbell in 2015, bringing more than 20 years of combined experience in telecommunications, food and beverage, and plastics. During her tenure at Curbell O&P, her branch has earned coveted internal sales awards like Branch of the Year and President's Club, accomplishments which she is very proud to have contributed to.
Outside of work, Michele enjoys Pilates, watching live music, and appreciates being outdoors and admiring nature. She's cultivated a garden to attract more hummingbirds, butterflies, and bees, and occasionally volunteers with various dog rescue organizations and youth support programs. However, there's nothing like spending quality time with friends, family, and her dogs.
A Partner in Your Success
Michele is ready to help existing and new O&P customers through strong relationships and asking market-related questions. She introduces new materials to customers and educates them on use and applications. Her day to day activities generally consists of a steady schedule of follow-up, providing quotes, and inputting customer contracts and orders. "I thrive on helping customers solve problems," Michele said, "It's important I build and maintain those long term relationships with all my customers."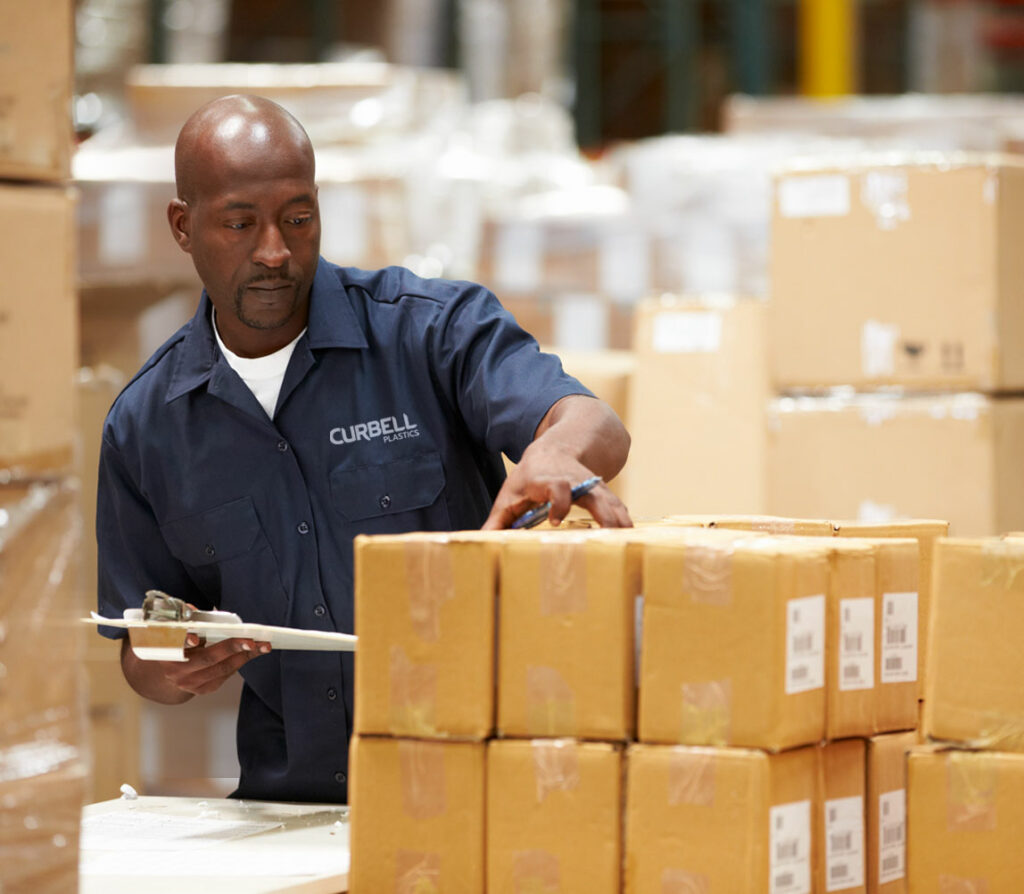 Work for an Industry Leader
At Curbell Plastics, we choose employees who thrive on developing and implementing value for their customers. Employees operate in a culture that supports innovation, entrepreneurial spirit, and rewarding career opportunities.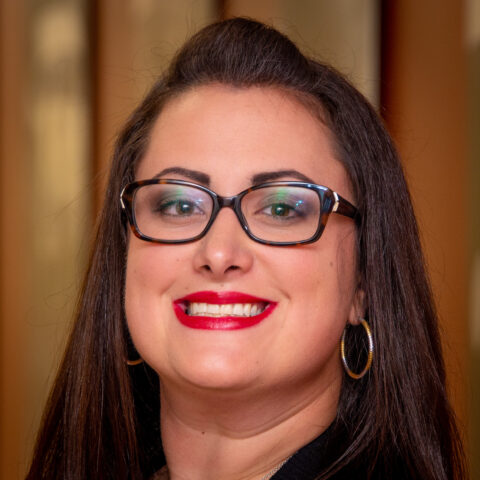 Have a Question?