Meet Kyle
Kyle Terras joined Curbell O&P in 2014 when O&P Enterprises was acquired by Curbell Plastics. He began as an Inside Sales Representative, advanced to Inside Sales Manager, and now serves as Business Manager II for the O&P team.
Kyle is unique in his role due to an instinctive ability to relate to customers based on hands-on field experience. For over 20 years, Kyle devoted his career to the fabrication of orthotics and prosthetics. He understands the challenges that come up in any day and applies his industry experience to develop creative and relevant solutions. According to Kyle, "Two heads are always better that one".  In the O&P world, experience and techniques are often handed down from one person to the next. Two technicians may have differing methods for performing the same task. However, when these two disparate views come together, a superior process evolves. Indeed, two heads are better than one!
Currently, Kyle manages the day-to-day direction for the Curbell O&P team. He often collaborates on new product development as well as consults on innovative material additions to the Curbell O&P product portfolio. In addition, Kyle supports customers with material selection that meets the necessary requirements for proper fabrication and fitting of orthotic and prosthetic devices. Moreover, he ensures the information and technical support required for success is available when and where needed. With a history that is dedicated and invested in the growth of quality O&P fabrication services and its materials, Kyle brings an accomplished perspective to his role, forging new and long-term relationships with customers and the patients they serve.
Making a Difference in the World of Orthotics and Prosthetics
Prior to joining Curbell, Kyle was owner of Precise O&P Solutions, a full service orthotic and prosthetic facility. The central fabrication facility specialized in silicone partial foot restorations. In addition, Kyle completed a number of anatomy and physiology classes to enhance his knowledge of how the human body moves and functions. This allowed Kyle to enhance the cast modification process to support patients' needs. Before O&P, Kyle was an artist, a painter and sculptor. So, it comes as no surprise that Kyle's fabrication techniques reflect that of a true artisan—a blend of art, form, and function.
Now entering his 25th year in the O&P industry, Kyle has devoted much of his professional career to making a positive difference in the lives of those who have lost limbs or suffered impairments. For Kyle, no higher level of professional success is achieved than the unparalleled opportunity to improve people's lives. Orthotic and prosthetic devices that provide comfort, stability, mobility, and the physical and psychological foundation for greater independence.
When not assisting O&P development, Kyle loves the outdoors. This love is rooted in years spent across picturesque Vermont and Colorado. He devotes as much time as possible to his two children, girlfriend, and Golden Retriever Aspen. Together, they enjoy fishing, skiing, traveling, and basically anything outdoors. Since Kyle's career began in the fine arts, he shares his passion for painting and sculpting with his children—handing down a craft from one generation to the next.
A Partner in Your Success
Kyle embraces the day-to-day interactions with customers—answering questions, resolving issues, and solving problems. Since technicians use their hands as an instrument, everything is custom and unique. While the same device may be fabricated daily, its construction and detail are quite different. Kyle is there to provide a customer with a detailed assessment, material options, fabrication techniques, and the technical expertise to support the process from start to finish. All this and more, makes each orthotics and prosthetic device an inspiring creation and one far from the mundane.
Industry Expertise
Certifications and Training
Training on plastics, properties, processes, and customer service through Curbell Plastics' well-recognized and IAPD award-winning flagship programs
Curbell Leadership in Action program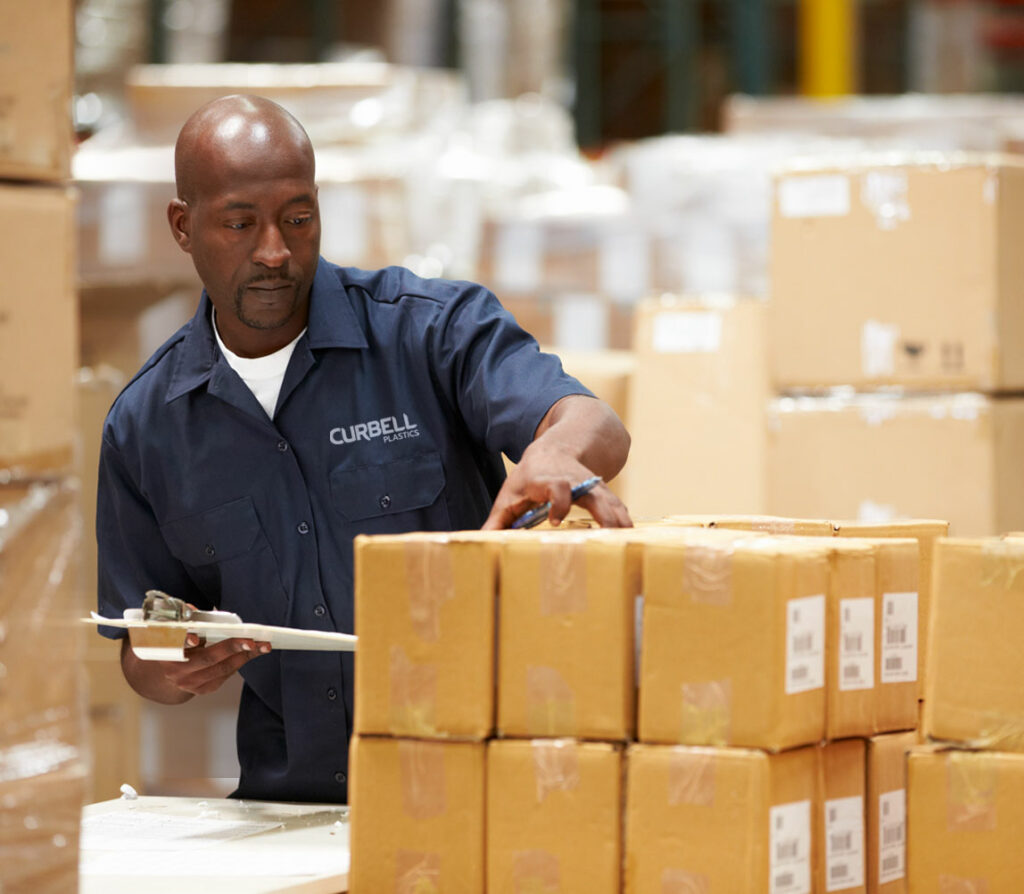 Work for an Industry Leader
At Curbell Plastics, we choose employees who thrive on developing and implementing value for their customers. Employees operate in a culture that supports innovation, entrepreneurial spirit, and rewarding career opportunities.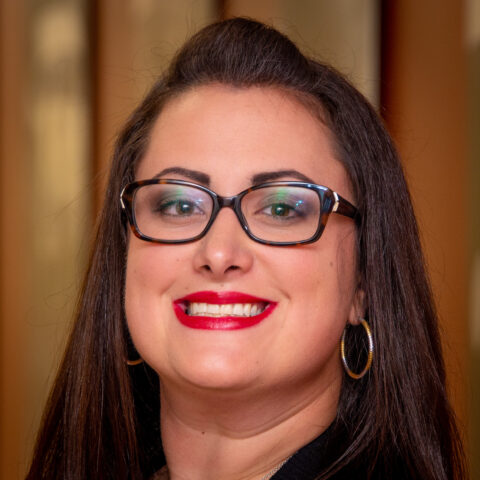 Have a Question?