Vacuum Forming Hosiery - Stockinettes
Sheer, nonstick hosiery acts as a superior wicking agent for O&P fabrication
About Vacuum Forming Hosiery - Stockinettes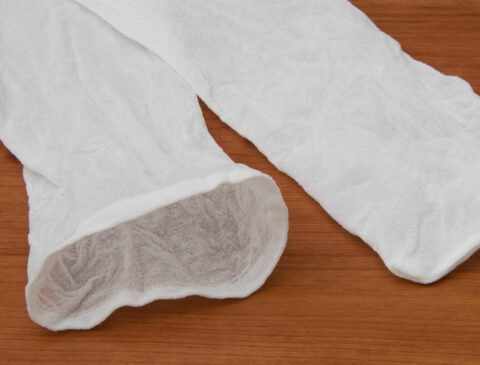 With Curbell O&P's Vacuum Forming Hosiery (Stockinettes), O&P professionals can fabricate effective upper- and lower-limb orthotics more efficiently.
Our stockinettes comes in three sizes, giving you the flexibility to accommodate thermoforming the majority of your orthoses. Manufactured from a sheer weave of high-quality, nonstick nylon and lycra, each has a silky smooth texture that leads to a better fit on the cast and reduced mark-off on the interior surface of your brace.
Vacuum Forming Hosiery Options
SG-20 — With sewn toes and exceptional stretching capabilities, the SG-20 hosiery offers extraordinary versatility to support fabricating orthotic devices for both adults and children.
SG-100 — Both ends are open in this variation, giving the option of multiple pulls by cutting the stockinettes in half. With a narrower width, it's perfect for pediatrics or smaller, tighter molds. Stretching and stapling are almost eliminated due to the tighter fit over the cast.
SG-101 — Our latest version, developed upon customer request. Slightly wider and much shorter than the SG-100, the SG-101 offers the same characteristics, functionality, and performance.
We're Here to Help
Can't find what you need? Have a technical question?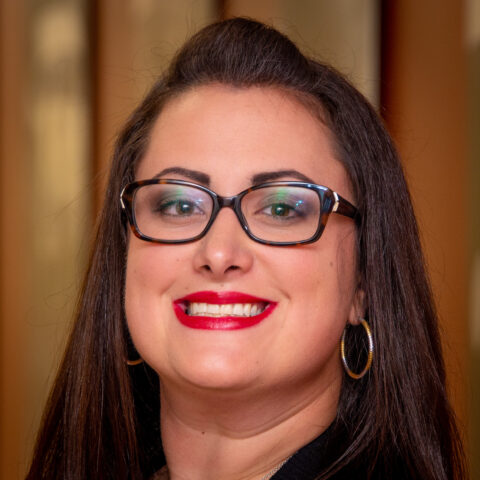 Have a Question?