Super-EZ® Release Spray
Save time and money while increasing productivity
About Super-EZ® Release Spray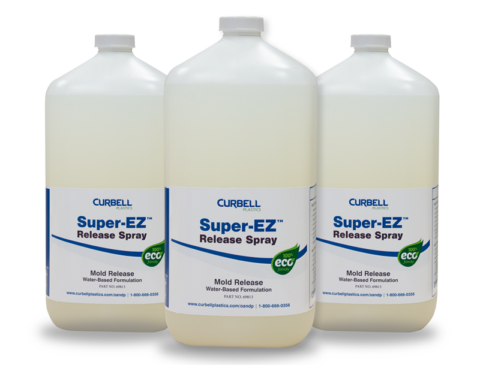 Super-EZ® Release Spray is specially formulated to help decrease the time and cost associated with fabricating orthoses when carved foam (HDU) molds are being used.
This exclusive water-based release spray makes pulls super easy and enhances stockinette release characteristics when pulling over foam molds.
Super-EZ® Release Spray was formulated with the environment in mind. It is non-toxic, eco-friendly, silicone free, and can be easily applied using standard spray bottles.
Super-EZ® Release Spray can help orthotic and prosthetic fabricators:
Save time by not having to pull a sacrificial plastic layer over the foam mold
Save money by reducing labor and material costs
Increase productivity by decreasing pulls from two to one​
We're Here to Help
Can't find what you need? Have a technical question?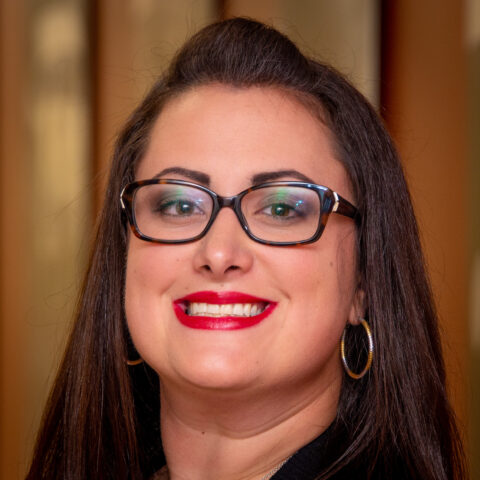 Have a Question?