Transfer Patterns
Customize orthoses, straps, and other O&P applications with transfer patterns
About Transfer Patterns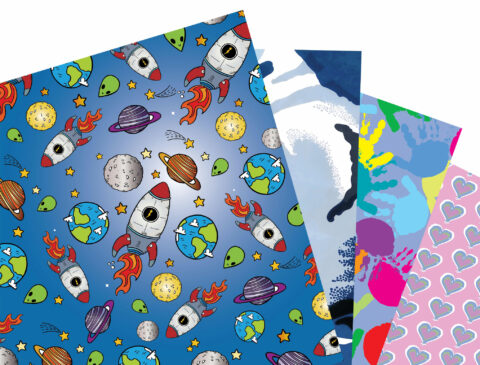 Transfer patterns are available for the customization of orthoses, straps, and other orthotic and prosthetic applications. Providing the option to personalize a device can allow for greater acceptance and a happier, more satisfied patient. Curbell Plastics offers both heavy and standard transfer paper in a variety of attractive patterns and colors.
Curbell's exclusive new patterns include blue rockets, colorful koi fish, cool sugar skulls, and digital camo in popular colors.
Heavy Transfer Paper– performs well on larger thermoplastic sheets. With heavy transfer paper there is less opportunity for wrinkling, tearing, and fly aways, and less disruption of patterns or prints during the application process. A wide variety of patterns and colors perfect for both children and adults are available.
Standard Transfer Paper– is available in several patterns and solid colors.
For better results, spray a light, even coat of silicone spray (also available from Curbell Plastics) on the printed side of the paper prior to laying it on the warmed plastic sheet.
Length, width, thickness, and diameter tolerances vary by size, by manufacturer, brand, and grade. Custom sizes and colors available upon request.
We're Here to Help
Can't find what you need? Have a technical question?
TRANSFER PATTERNS AVAILABLE ONLINE
Buy transfer patterns now with our easy, secure checkout.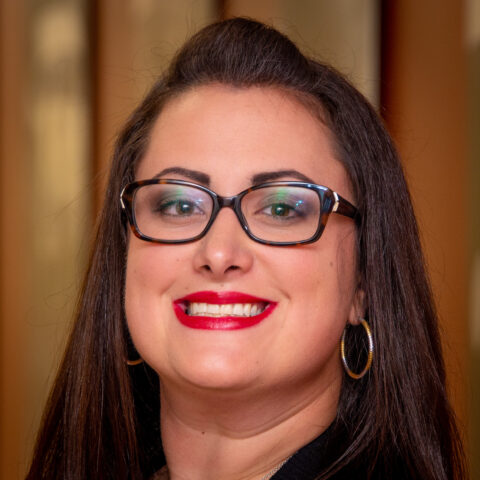 Have a Question?