ProComp® Carbon Reinforced Composite
Multilayer sheet, twenty-five percent stiffer than standard homopolymer polypropylene, easily adjusted with heat, for orthoses and check or definitive sockets for prosthetics
About ProComp®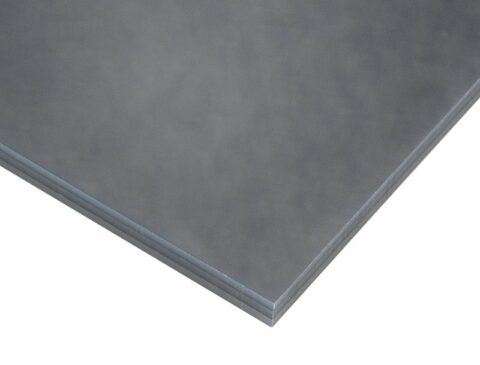 ProComp® (carbon reinforced polypropylene) is a patented high-pressure laminated prepreg composite that is available in stable sheet form exclusively from Curbell Plastics.
The proprietary composite manufacturing process infuses high strength carbon fibers into the structure of the hybrid laminate. The patient is thus protected from dermal contact with the carbon fibers as the surfaces of the laminate are void of carbon fibers. The high-pressure laminated prepreg composite is comprised of layers of a thermoplastic resin and carbon fiber, and is compatible with post-delivery adjustments to the clinical device without a decrease in structural integrity of the composite.
The advanced proprietary high-pressure lamination process allows the ultra-light carbon composite to be compatible with standard vacuum drape and bubble forming techniques commonly used for the custom fabrication of lower limb orthoses and prosthetic sockets.
ProComp® offers financial and clinical, and fabrication advantages to Orthotic and Prosthetic practices.
Tech Tip For O&P Fabricators– ProComp® can be formed using the same techniques as standard polypropylene with no special equipment necessary.
ProComp® composite thermoplastic resin-fiber materials are sold under license from, and are a product of, Rhode 401, LLC.
We're Here to Help
Can't find what you need? Have a technical question?
PROCOMP® CARBON REINFORCED COMPOSITE AVAILABLE ONLINE
Buy ProComp® carbon reinforced composite now with our easy, secure checkout. Enter custom cuts or cut-to-size when ordering. No minimums required. Volume discounts available for large commercial orders.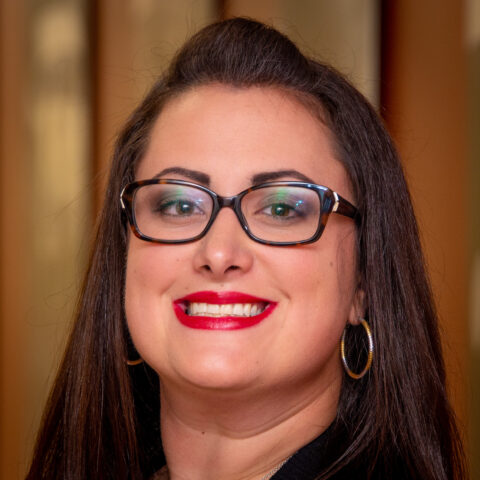 Have a Question?