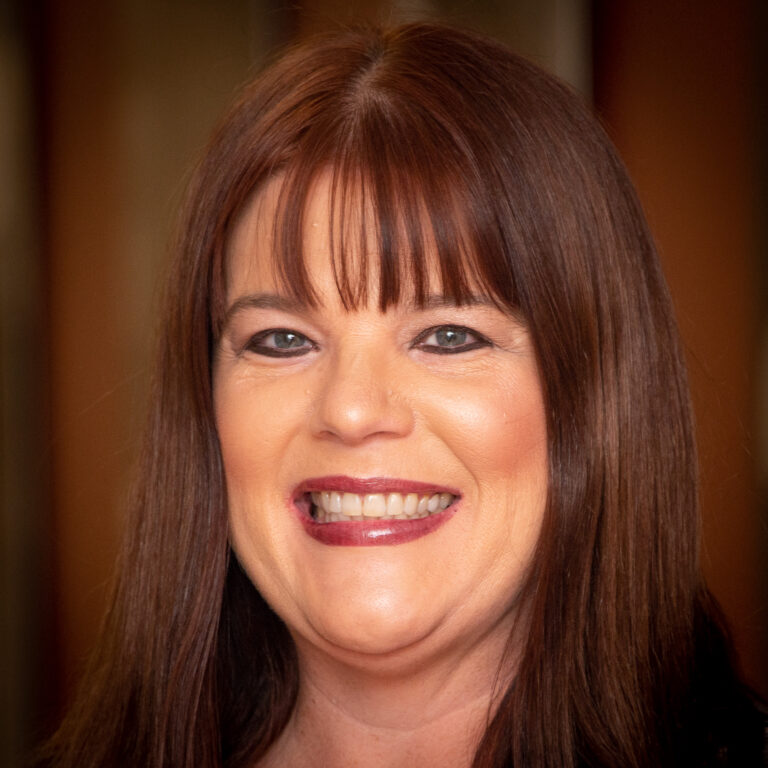 Rachel Morris
Senior Inside Sales Representative - Curbell O&P
Meet Rachel
Rachel Morris, Senior Inside Sales Representative, has been selling plastic materials in the orthotics and prosthetics market since 2012. She began in American Plastics' O&P division in August of that year, and by December, Curbell Plastics officially acquired the company. She transitioned to the Inside Sales Representative role for Curbell O&P, located in the Arlington branch, and has been enjoying her position helping make a difference in people's lives ever since. "There's so much plastic involved and it helps so many people," Rachel explained. "These prosthetics give people their lives back, especially those with kids! It feels like I'm giving back too, helping someone get their life back."
Rachel didn't have any plastics experience coming into her role. Previously she had spent nearly two decades in the hair industry, first as a licensed behind-the-chair hair stylist and then several years as a sales representative for a beauty supply company for professional stylists. Her sales experience and eye for aesthetics easily transferred to the O&P materials industry where she quickly gained expertise on materials such as LDPE, modified PE, copoly, polypro, PETG, and KYDEX®.
A Partner in Your Success
Originally, Rachel's region spanned from Ohio to California, however now she works with customers across the US and the globe. She manages all international accounts from Chile to South Africa, New Zealand to Singapore, India to the UK, and everywhere in between. Wherever her customers are calling from, she enjoys them all the same. "They're working relationships, but they feel like friendships," she stated.
Not only does she help customers order the materials they're looking for, but she's always ready to listen to their challenges and lend a helping hand. If a plastic isn't performing well, she suggests other material options that should deliver the performance they're expecting, plus she offers technical suggestions. If an O&P fabricator is having fabricating issues, she shares heating directions or other techniques that have helped others achieve the performance expected. She can even recognize when an issue might be related to something as simple as storing the materials incorrectly, such as in an area where higher levels of humidity are causing problems.
Outside of work Rachel likes hanging out at the lake with her friends. She enjoys exploring new places; a few of her most notable favorites are NYC, Las Vegas, Phoenix, and Tombstone, Arizona. She's even cruised across the Gulf of Mexico and Caribbean Sea. However, she's always ready to return back home. "Texas is my hardest goodbye and favorite hello!"
Industry Expertise
Certifications and Training
Training on processes and customer service through Curbell Plastics' well-recognized and IAPD award-winning flagship programs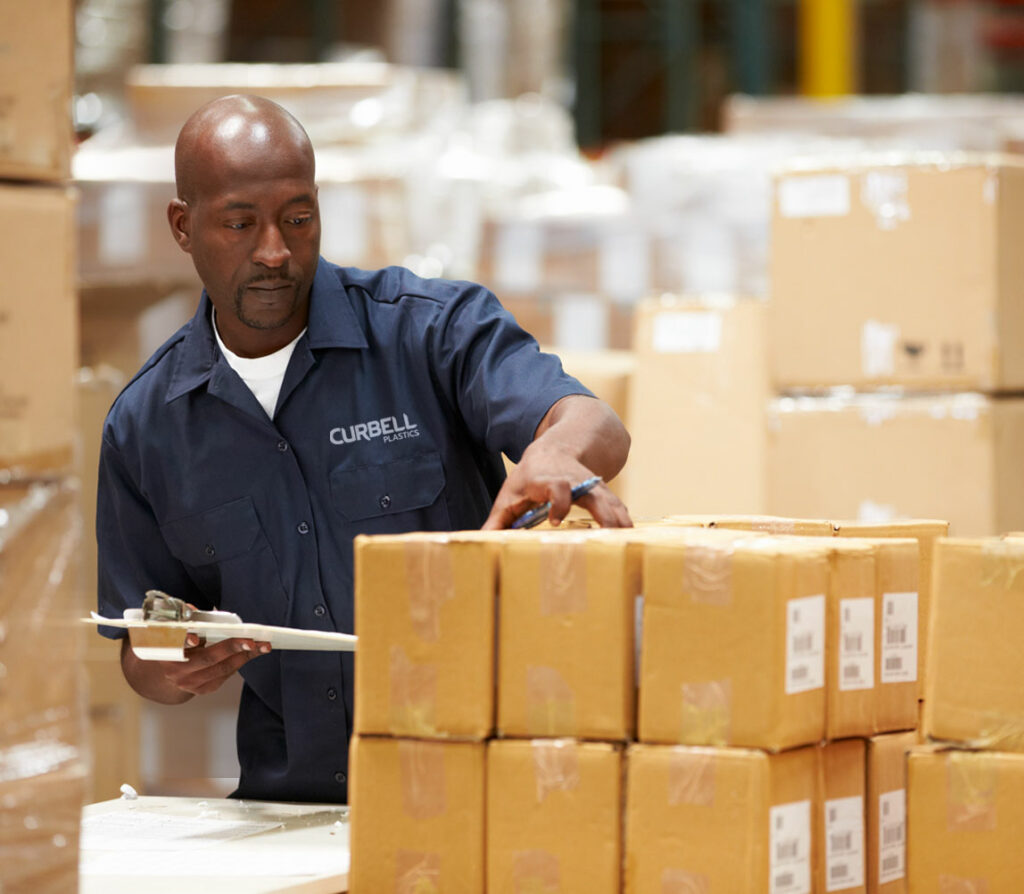 Work for an Industry Leader
At Curbell Plastics, we choose employees who thrive on developing and implementing value for their customers. Employees operate in a culture that supports innovation, entrepreneurial spirit, and rewarding career opportunities.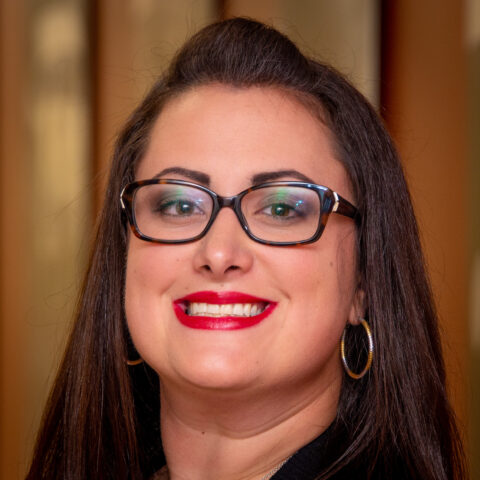 Have a Question?