Meet Felisa
Felisa Howie, Inside Sales Manager of Curbell O&P, has sold orthotic and prosthetic supplies for over 10 years. Felisa began her professional plastics career following her role as a stay at home mom. Once her children were in school, she started at American Plastics and soon moved into the O&P market. "Being able to improve people's lives is a great feeling," she said of the industry. When the company was acquired by Curbell Plastics in 2012, she became the Senior Inside Sales Representative for Curbell O&P, and was promoted to Inside Sales Manager in 2017.
During both work and after hours, Felisa enjoys engaging and interacting with people. "I love people, talking to people is fun!" she laughed. Now that two of her three children have graduated college and the third is pursuing an undergraduate degree, Felisa and her husband of nearly thirty years are looking forward to what the future holds. "I love the outdoors and adventures," she said, "now that we are almost empty nesters, my husband and I would love to travel more."
A Partner in Your Success
Felisa takes great joy in managing a team that contributes directly to the betterment of people's lives. "We are constantly introducing new products to the market therefore helping shape the industry," she said. "Our OP-TEK® Flex Comfort material for inner liners of prosthetic limbs is a success story. It has helped heal sores on the skin of diabetic patients caused by friction when wearing their prosthesis. The Flex Comfort has a lower coefficient of friction, so they are able to wear the prosthesis made from this material while allowing the sore to heal since there is much less friction against the skin."
Industry Expertise
Certifications and Training
Training on plastics, properties, processes, and customer service through Curbell Plastics' well-recognized and IAPD award-winning flagship programs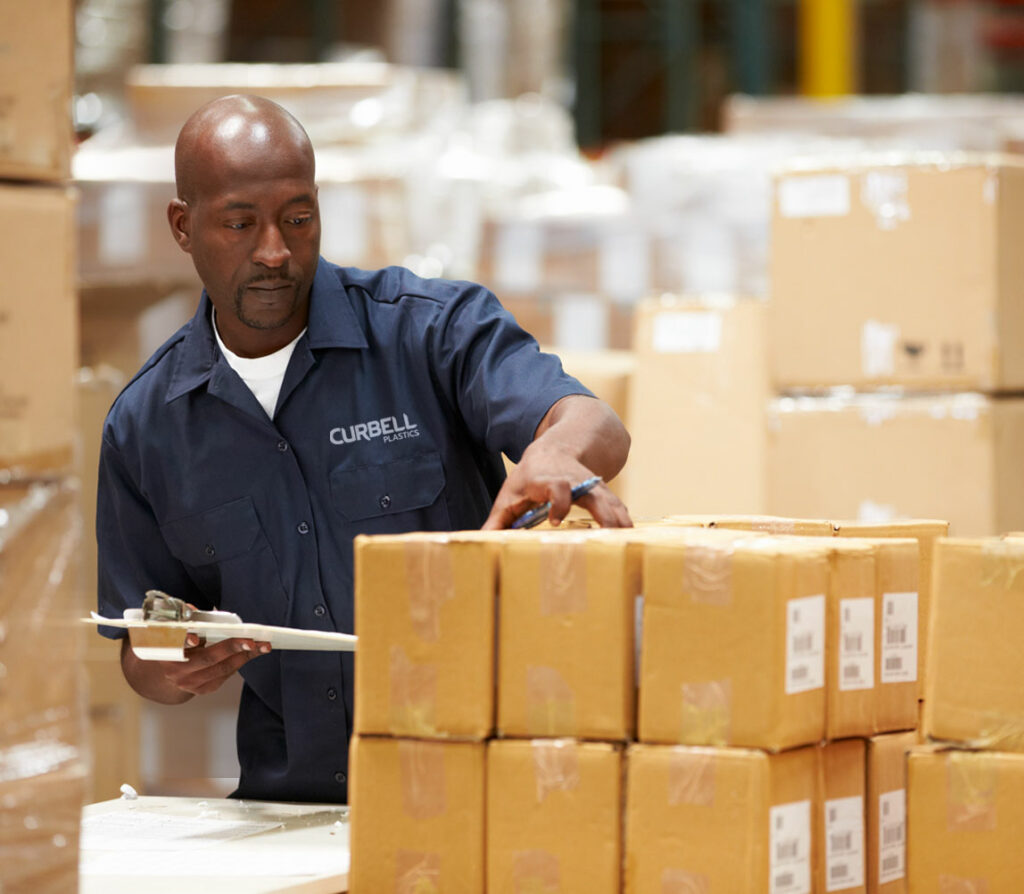 Work for an Industry Leader
At Curbell Plastics, we choose employees who thrive on developing and implementing value for their customers. Employees operate in a culture that supports innovation, entrepreneurial spirit, and rewarding career opportunities.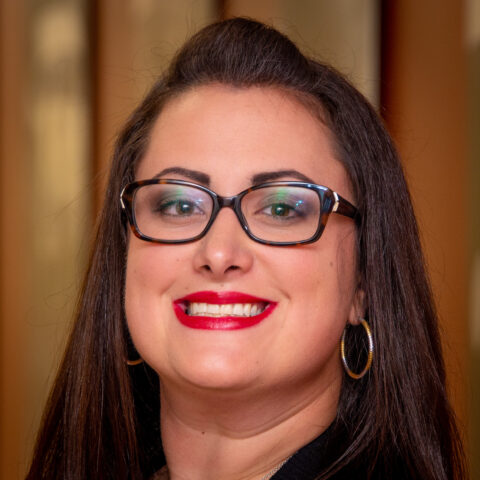 Have a Question?