Technical Advice Helps Eliminate Curling
Improving quality and productivity for orthotic and prosthetic fabricators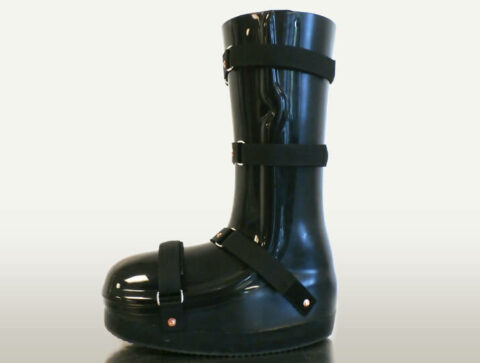 A technician at an O&P fabrication facility was having difficulty with their plastic sheet and foam materials. The plastic material curled when the device was removed from the mold.
Curling material pushes back delivery dates, raises costs
The fabricator was forced to spend more time (and material) remaking the protective device after the layers of plastic and foam over a mold (to construct a crow boot) delaminated.
Technical advice, lower costs, and patient satisfaction
Curbell showed the customer how uneven cooling can cause plastic and foam laminated materials to deform or curl. The technician was offered several material options to test. After suggesting some proven options on how to control the cooling, our customer commented, "I was able to reduce material waste and save time. Their understanding of plastics and foam laminated sheets really helped me decrease my costs and shorten my delivery time."
NEED PLASTIC FABRICATION OR MACHINING SERVICES? WE CAN HELP.
We provide customers with machined parts, fabrication solutions, and cut-to-size materials for any application.
Working with Specialized Industries Since 1942
Not sure which materials best fit your needs?
Our experienced sales and technical teams are available to assist you with material selection challenges.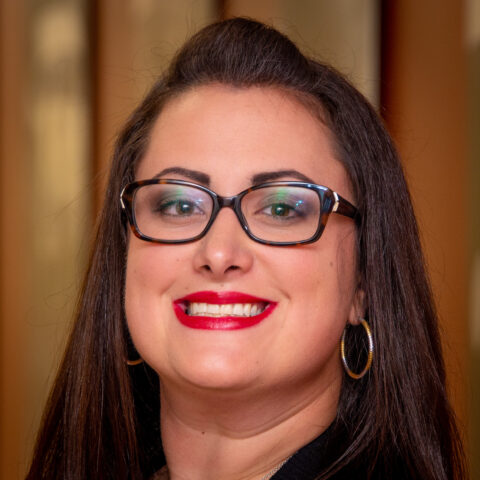 Have a Question?