Comfortable, Lightweight Pectus Brace Helps Patients Worldwide
Curbell's fabrication expertise benefits medical device inventor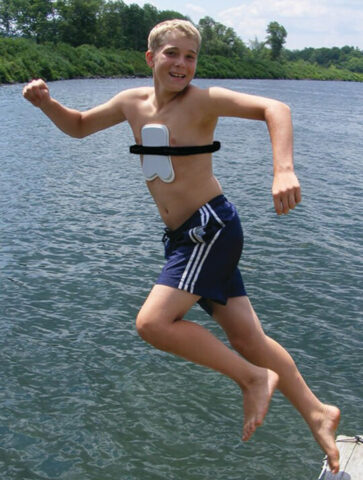 An inventor approached Curbell Plastics to help him develop an orthotic brace to improve chest deformities (pectus carinatum). He came to Curbell with an idea and hand drawn sketches, and needed help selecting a material and finalizing his design for production.
Material Selection and Fabrication Expertise
Curbell helped the customer bring his idea to life by creating mechanical drawings, assisting with material selection, recommending the best manufacturing method, and providing finished parts for the braces.
The selection of FDA compliant polypropylene and Curbell's ISO certification helped the customer obtain FDA registration for the finished medical device which has helped 3000 plus patients worldwide. Curbell continues to work with the customer to provide just-in-time delivery of parts.
NEED PLASTIC FABRICATION OR MACHINING SERVICES? WE CAN HELP.
We provide customers with machined parts, fabrication solutions, and cut-to-size materials for any application.
Working with Specialized Industries Since 1942
Not sure which materials best fit your needs?
Our experienced sales and technical teams are available to assist you with material selection challenges.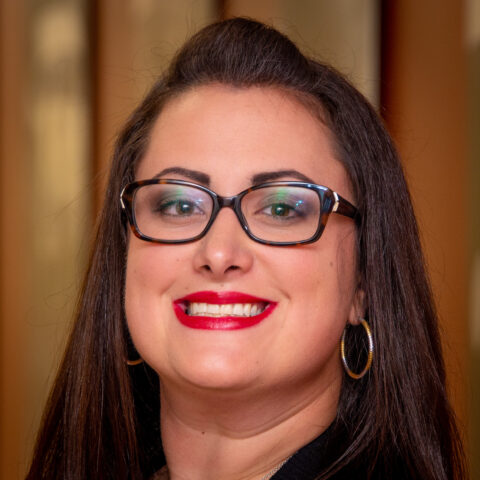 Have a Question?